TThere are now an increasing number of authentic BTR developments which have completed or are nearing completion with Grainger's 'Brook Place' development in Sheffield being one such example, launching in the past month. The British Property Federation's (BPF) latest figures show the total number of units either completed, under construction or with planning standing at 152,071. London has maintained the majority gain of BTR homes accounting for approximately 76,408 in London and 75,663 in the regions.
There has been a slight increase in the number of units under construction since the last quarter with a number of schemes starting on-site including L&G's Buchanan Wharf in Glasgow and Moda's SOYO Phase I in Leeds, on which they have recently secured a £96M debt facility from LaSalle IM.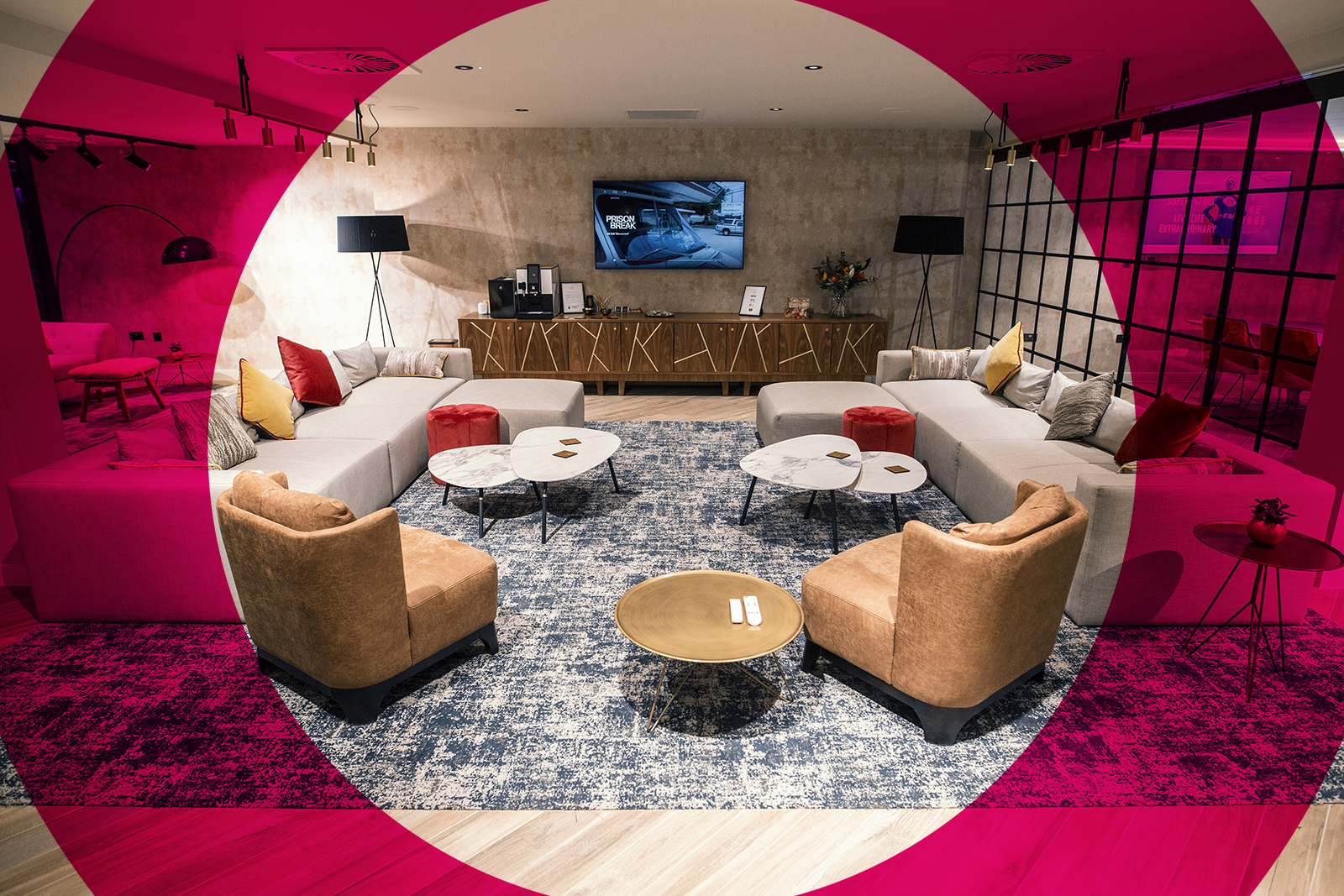 Recent BTR activity of note includes: Grainger's forward fund of 307 apartments at Capital Quarter in Cardiff which is due for completion in 2022; Moda Living and Apache Capital have received planning consent for their £215M Springside development in Edinburgh for 476 homes and 13,000 sq ft of amenity; investment manager Kös-e Life is looking to raise up to £600M to deliver sustainable family rental housing in suburban locations; Grainger has also acquired its third BTR scheme in Canning Town from developer Linkcity, adding 132 apartments to its portfolio; Court Collaboration has submitted a planning application for 392 BTR apartments in Edgbaston, Birmingham and has gained approval for its 51-storey BTR scheme in the city centre, which comprises 667 apartments and is located adjacent to the proposed HS2 Curzon Street station.
The sector proved robust to wider economic and political uncertainty when compared with other asset classes in Q4, with focus more on the development risk rather than long term investment concerns. Most investor strategies are long term and although they do take into account the short term volatility, (reduced following the election result) longer term projections remain compelling.
BTR housing continues to emerge as more specialists in the developer/contractor space are attracted to the model. Major masterplan projects see the addition of a BTR element as an attractive diversification alongside the traditional private for sale schemes. Allsop has two such developments, located in the north west and east of England, which are at varying stages of the planning process and both with forward funding arrangements agreed with investors.
Yields remain strong for well-designed BTR stock in prime, practical locations; in London and strong south east locations, NIYs range from 3.25% to 4.00%, with a number of major regional centres at 4% to 4.5%. Secondary locations are seeing closer to 4.75% to 5.25% NIY.
Allsop Lettings and Management (ALM) has now launched Moorfield's third BTR scheme; Duet in Salford comprising 270 units, adding to the management of The Trilogy (now fully let), voted by residents as the best BTR development both regionally and nationally according to Homeviews' independent survey. The Forge in Newcastle, Moorfield's first BTR development, continues to perform well, nearing stabilisation and was voted as one of the top five regional BTR places to live. ALM was acknowledged across the sector with the recent win of Homeviews' overall BTR Complete Provider award.
---
Sam Verity
DL +44 (0)20 7344 2693
sam.verity@allsop.co.uk