National Investment Market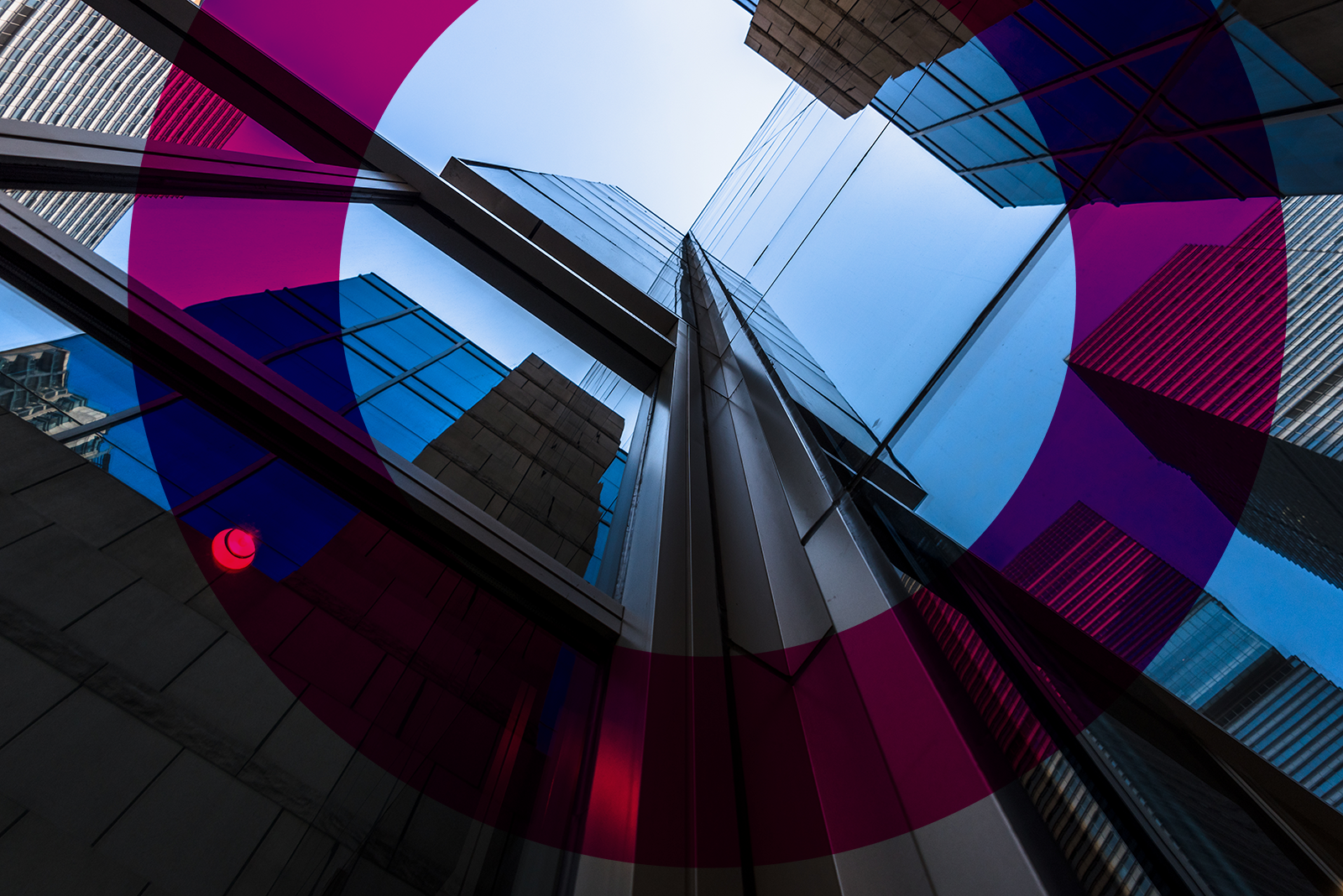 With the general election and ongoing Brexit uncertainty, Q4 2019 proved a difficult quarter for UK commercial property transaction volumes. For the full year 2019 transaction volumes for the entire UK market were down overall as follows:
£47.23 Bn:- down 21.1% on 2018. London accounted for £19.66 Bn.
£19.72 Bn:- down 28.77% on H2 2018.
£14.61 Bn:- down 12.73% on Q4 2018.
The outlook for the economy is reasonably good with unemployment continuing to fall and wages rising faster than inflation
The High Street retail investment market remained subdued in Q4 2019. Investor confidence in the sector has remained low and this was amplified with the news of further retailers suffering with Clintons, Jessops, Mothercare and Links of London all collapsing into administration in the quarter.
The most significant deals in Q4 include the purchase of 195-200 High Road, Loughton for £18.7M, 6.00% NIY by a Local Authority, the sale of The Parade Shopping Centre, Swindon for £23.35M and Corum Asset Management's purchase of 65-68 Briggate, Leeds for £10.32M, 6.35% NIY.
The depth of interest for High Street investments has remained thin across the sector with prime yields consolidating at close to 5.5%.
Retail property has undoubtedly been affected by uncertainty over Brexit, however the more significant driver of falling values and transactional volumes has been the structural challenges around online and omni-channel retailing.
The retail market remains challenging with the common theme over the last 24 months being to sell investments within this sector. There could however be light at the end of the tunnel. Capital values on prime retail schemes have fallen by at least 20% across the last two years and at some point opportunistic investors are going to call the bottom of the cycle and start to invest once more in this sector. This will also transcend through to secondary and tertiary retail schemes. The biggest imbalance has been between price expectations of vendors and purchasers. 'Book valuations' have been coming closer to alignment with the market and when the pricing appears attractive enough to allow for a rebalancing of rents to a level that struggling retailers are able to afford expect activity to take place.
Allsop advised on several transactions within this sector throughout the last quarter including the disposals of HSBC, Brighton for £5.7M, 5.01% NIY, Beatties Department Store, Wolverhampton for £3M (c. £8 per sq ft capital value), Jaspar House, Stanmore for £4.35M and St Benedict's Square, Lincoln for £3.15M.
Retail warehousing is arguably the most defensive part of UK retailing against the rise of online retail sales. Despite the negative sentiment surrounding the sector, there continues to be significant occupational activity particularly at the value end of the market (Aldi, Lidl, B&M, The Range, Home Bargains).
The most significant deal of Q4 2019 was the purchase of Ravenside Retail Park, Edmonton for £51.4M by logistics specialist, Prologis. The scheme comprises a 128,500 sq ft retail warehouse scheme let to Argos, Carpetright, Wren, Tapi Carpets and Wickes located in Edmonton on the southern side of the north circular. Robin Woodbridge, head of capital deployment for Prologis in the UK, said the park would continue to operate as a retail park for the "foreseeable future, with potential redevelopment to industrial logistics in the medium to long term".
Other significant transactions include Goldstone Retail Park, Hove was sold for £34M, 5.1% NIY to Oxford University Endowment fund. The scheme comprises an 82,000 sq ft retail warehouse scheme let to tenants including Tesco, Next, Marks & Spencer and Currys located approximately 1.5 miles west of Brighton. Brookfield Shopping Park, Cheshunt was sold for £25.4M, 6.3% NIY to Sports Direct. The scheme comprises a 93,000 sq ft retail warehouse scheme let to JD, Next, Argos, Boots and Costa located 3 miles north of junction 25 of the M25, adjacent to A10 connecting London to Cambridge. Springfield Retail Park, Lisburn sold for £40M, 8.7% NIY, to New River REIT. The scheme comprises a 231,000 sq ft retail warehouse scheme let to Sainsburys, Next, Argos and B&Q located adjacent to the main junction between Northern Ireland's M1 motorway and the A1 road, which is the main route connecting Northern Ireland to the Irish Republic.
The outlook for the economy is reasonably good with unemployment continuing to fall and wages rising faster than inflation which should be supportive of the sector. The convincing Conservative majority has lifted some of the political uncertainty which we expect will unleash pent up investor demand leading to rising investment volumes and yields stabilising for retail warehousing going forward.
Investment volumes for regional offices were marginally down in Q4 due to a lack of supply and continued political uncertainty however, a healthy demand ensured yields remained stable.
A lack of development pipeline and completions in 2019, combined with Grade B space continuing to be repurposed, has led to a shortage of available space for occupiers. The south east and 'Big 6' cities are generally all at record low levels of Grade A supply and we expect to see upward pressure on headline rents.
Overseas investors were particularly active in Q4, key transactions included, Singaporean investor, Elite Capital Partners acquiring both the Bruton Portfolio and Stratton Portfolio for £115m reflecting 4.45% NIY. The portfolios comprised 10 year government income in Greater London and the south east. New York based LCN Capital Partners acquired 1 City Park in Aberdeen for c.£80m reflecting around 7% NIY.
The industrial market has continued to strengthen with transactional volumes reaching £2.56Bn in Q4. Whilst still £500M behind Q4 2018 this can be considered a strong quarter given the market has again been heavily hindered by a lack of supply.
There remains a weight of capital ready to deploy causing frustration for many investors who have struggled to identify stock and/or be competitive in bidding situations. Given current supply/ demand dynamics, it was no surprise to see the average weighted yield strengthen to 5.25% reflecting a 35 bps improvement on Q3 2019. This was assisted by a number of prime distribution transactions achieving yields of 3.50% – 4.50% NIY which also helped increase the average deal size which doubled from the previous quarter to £13.25M.
Prime distribution yields remain in the region of 4.00% NIY with Q4 evidence in core south-east and strong regional locations achieving sub 3.75% NIY. Whilst limited supply meant little was transacted over Q4, prime multi-let yields remain in region of 4.50% - 5.00% NIY and this part of the sector continues to be in hot demand from a range of investors including UK institutions and overseas private equity.
Notable Q4 transactions include; the Tudor Portfolio (7 prime distribution units) which sold for £241M, 3.9% NIY, the UK Urban Industrials Portfolio (10 multi-let industrial estates in core UK locations) for £200M and Abingdon Business Park, Oxford (415 sq ft multi-let industrial Park) which sold for £61.5M, 5.8% NIY.
Defying expectations, the UK Portfolio market fared reasonably well in 2019 with transactional volume totalling c.£12.5Bn, only 9% below the previous year despite the tumultuous political and economic backdrop over the previous 12 months.
Given this, transactional levels have remained resilient. We continued to achieve success across a range of portfolio sectors including Project Key, a long income Travelodge hotel portfolio, sold for £22.775M, NIY 5.60%, Project Castle a prime South Coast mixed use portfolio sold for £18.63M, NIY 5.67% and Project Evergreen a high quality multi-let industrial portfolio for £13.835M.
Beneath the surface, the market has changed significantly. Transactions of Residential and Alternatives have largely propped up the market over the last 12 months, however this is expected to slowly shift towards more core commercial portfolios as institutional capital re-enters the market following positive recent inflows.
A number of portfolios in 2019 failed to sell, primarily due to questionable asset mix and variable quality of stock; these have, on the whole, been successfully sold piecemeal and over phased periods.
Portfolio premiums do still exist and we have achieved them on several occasions recently, asset selection and targeted marketing is absolutely crucial to achieving these competitive bidding situations. In an increasingly opaque market, the nuances of selective marketing become ever more important from high quality marketing details to generating an increasingly important aura of exclusivity, 2020 is shaping up to be a busy year.
---
Alex Butler
DL +44 (0)20 7543 6722
alex.butler@allsop.co.uk