Commercial Auction Market
The commercial auction market, like all capital markets had a tricky year, but finished with a resounding vote of confidence on December 9th, in anticipation of the General Election on 12th.
The success rate for the December catalogue now stands at 92%, which is the highest in 3 years and the sale raised £49M in total.
It seemed that the buyers in the room, just three days before the General Election knew the imminent result of a significant Conservative majority, and the consensus is that this will be positive for the property market looking ahead.
This sale concludes a year where 642 properties were sold for a total of £429M, including 114 lots over £1M.
The success rate for the December catalogue now stands at 92%, which is the highest in 3 years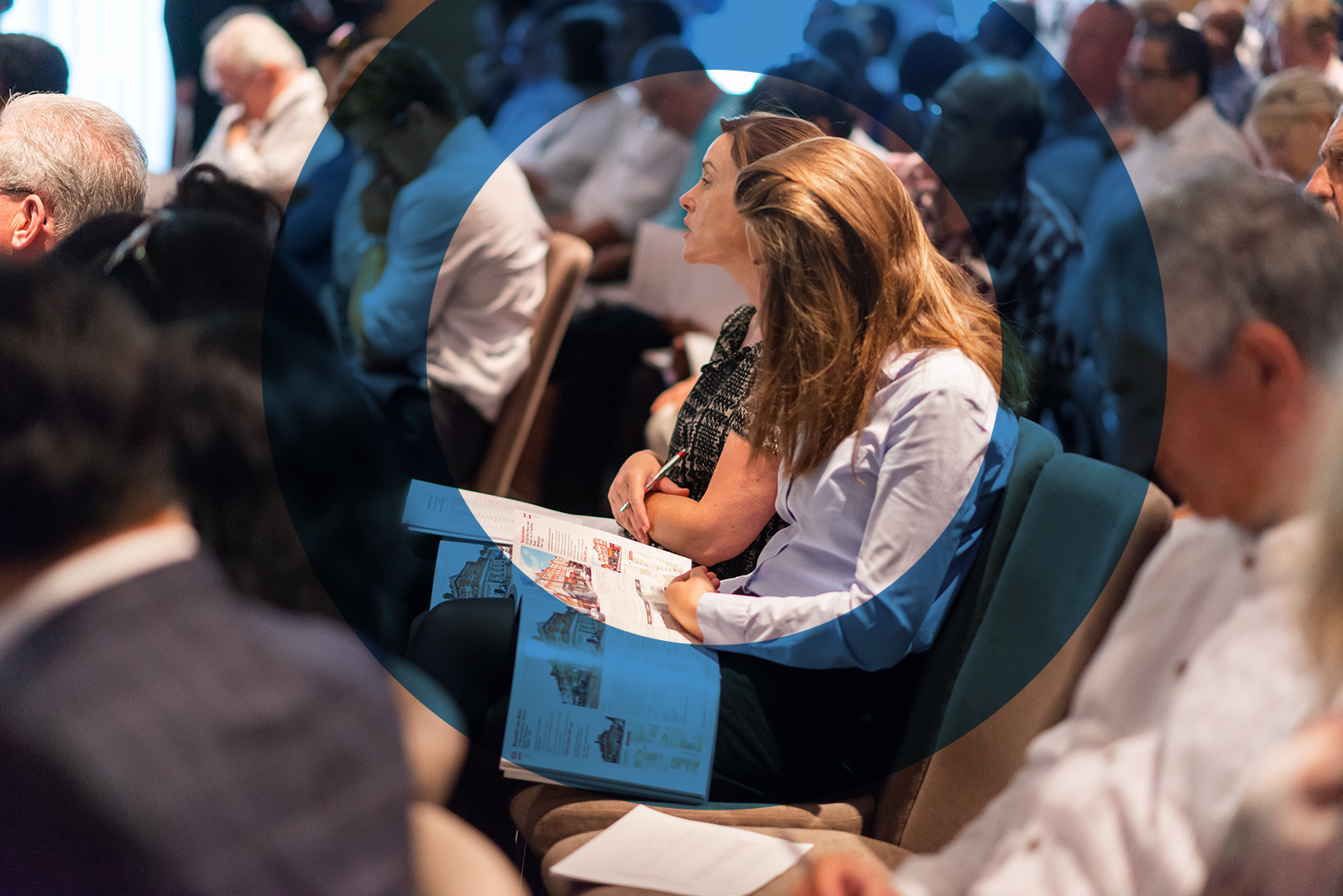 We have recently published a full review of the year where we consider many examples across all sectors and look ahead to 2020. This is available from our web site under Auction Insights.
Particular highlights from the December sale included the largest lot, lot 14 in Pitsea, Essex which is an unbroken mixed use parade, with retail at ground floor and both offices and residential above all let at £410,000 pa, this sold at £4,56M.
Demand was clear across all sectors leaving many underbidders sitting on funds ready, we hope, for spending in the New Year.
Added value opportunities seem an increasingly rare commodity, and demand can defy conventional wisdom on High Street retail where there is a mix of tenants and medium term opportunity. An example of this was Lot 26, a town centre retail parade in Grays, Essex which sold at £1.7M, 9% NIY off the rent roll of £164,000 pa.
The market continues to compete for trophy assets and lot 1, Caffè Nero in Chipping Norton with residential above sold well ahead of the guide at £1.01M off a rent of £50,000 pa.
Buyers are looking to identify sectors with the potential for rental growth, which is reflected in some strong pricing for alternatives, industrial, leisure and offices in the regions. Examples include:
Lot 17, a modern office in Brighton was sold after the auction at £2M with a rent roll of £177,000 pa and some vacant accommodation. The buyer called first thing, the day after the election result, which was the beginning of a flurry of sales which followed the result. Offices can provide quite attractive yields and represent one area for rental growth as the new Government prioritises the regions.
Alternatives such as Lot 15, a new letting to Pure Gym in Didcot on a 15 year lease, and as importantly the rent was subject to five yearly RPI linked increases, sold at £985,000, NIY 6.7%.
A final example in the industrial sector, Lot 53 in Great Yarmouth sold at 6.3% NIY, £640,000 off a rent of £42,500 pa proving the depth of demand in the industrial sector.
With over 600 sales, we are able to monitor yields across the year and the graphs show a continuing divergence at either end of the risk spectrum which was particularly acute in December.
This was caused by buyers paying more - lower yields - for the best stock and some assets, mostly in the retail sector trading at yields above 10%.
The market is becoming increasingly comfortable with assets that need re positioning, or sometimes redeveloping and this is an area where we believe we will see more activity in 2020, particularly as the planning regime becomes more flexible.
With greater liquidity generally, the prices for the best assets will hold and perhaps improve a little further as sellers have more options to reinvest the proceeds.
We are anticipating a busier year as both sellers and buyers enjoy the enhanced certainty and clarity from Central Government.
---
George Walker
DL +44 (0)20 7543 6706
george.walker@allsop.co.uk