City and City Fringe Letting Market
October and November witnessed strong levels of take-up ensuring the total Q4 2019 figure stood at 1.5 M sq ft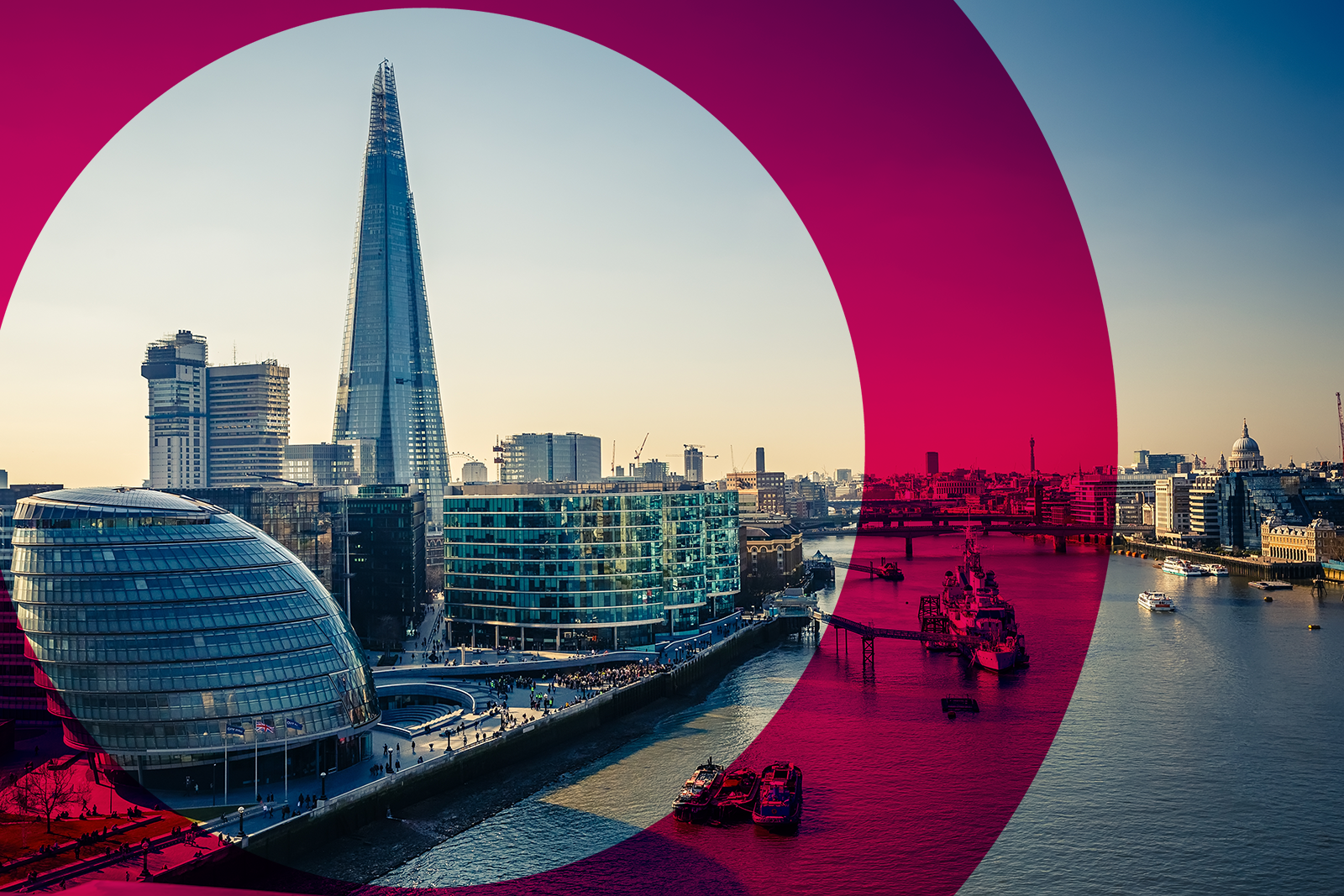 Despite the December general election causing an end of year "blip" October and November witnessed strong levels of take-up ensuring the total Q4 2019 figure stood at 1.5 M sq ft. Take-up figures for 2019 therefore total 6.2M sq ft, 5% less than the 6.5M sq ft recorded in Q4 2018 but comfortably ahead of the 10-year average.
The largest deals that have taken place in Q4 2019 include: at 22 Bishopsgate, Apple acquiring 156,000 sq ft (floors 31-36), Canopius acquiring 52,336 sq ft (floors 29-30), Verisk acquiring 50,418 sq ft (floors 26-27) and Statkraft acquiring 24,875 sq ft (floor 19); Monzo acquiring 122,280 sq ft at Broadwalk House, 5 Appold Street at a rent of £49.00 per sq ft and Deloitte Digital acquiring 79,197 sq ft at Athene Place, 66 Shoe Lane, EC4.
Meanwhile we have continued to witness significant activity in the pre-let market particularly from the legal sector who account for over 1.5M sq ft of active pre-let requirements and include Linklaters (400,000 sq ft), Slaughter & May (300,000 sq ft), White & Case (200,000 sq ft), Wedlake Bell (150,000 sq ft), Kirkland & Ellis (110,000 sq ft) and Baker Mackenzie who are rumoured to be under offer on between 120-150,000 sq ft at 280 Bishopsgate.
As predicted we have seen a reduction in the size and number of lettings to the serviced office sector in Q4 2019 following We Work's failed IPO, with both Landlords and operators pulling out of deals. It is the first time that Knotel has overtaken We Work in terms of City take-up, acquiring 42,750 sq ft at The Eye, 110 High Holborn and 20,000 sq ft at 10 Fleet Place versus We Work's 24,000 sq ft at 17 St Helen's Place.
Supply in the City has increased to 6.7M sq ft, up from 6.2M sq ft in Q3 2019. Of this available space 63% is under construction, 24% new or refurbished space and 13% is second hand space.
Vacancy rates, although slightly increased, still remain low for the City market at 5.1%.
The City fringe has continued to see some significant deals in Q4 2019. Checkout.com took 63,874 sq ft at Wenlock Works (floors 3-6) which, with floors 1-2 under offer, leaves only 23,841 sq ft available. The final (15th) floor in the Tower element of The Bower (11,331 sq ft) has let to Brilliant Basics whilst MCC have taken 9,133 sq ft on the 3rd floor of Arnold (Allsop acting).
With very limited options now available over c. 10,000 sq ft+ we have seen continued pressure on rental levels in the City Fringe and it is understood rents of +£100 per sq ft are being achieved on the top floor of The Bloom which is rumoured to be under offer to Frontier Economics, whilst rents of £80 per sq ft are being quoted on second hand Grade A space in Alphabeta.
We have also seen an increase in the number of D1 requirements activated in the market. With a shortage of large floor plates and averages rents in Shoreditch and the Northern City fringe now at £50.00 - £65.00 per sq ft, these occupiers are looking further east to achieve value for money. This is illustrated by the recent letting to LMA (30,000 sq ft) at Here East, Anglia Ruskin University (30,000 sq ft) and the University of West Scotland (16,500 sq ft) at The Import Building, East India Dock, E14 (Allsop acting) whilst UCL are rumoured to be taking additional space at Canary Wharf.
With limited supply in both the City and City fringe we anticipate further rental growth for prime developments and good second hand Grade A space in key areas during Q1 2020.
---
James Neville
DL +44 (0)20 7588 4433
james.neville@allsop.co.uk