City and City Fringe Investment
The UK's volatile political situation continued into the start of the final quarter of 2019. However despite a lack of 'on market' opportunities many investors saw this as an opportunity to agree deals with the comfort they could prolong due diligence beyond the Election Result with the hope that a Conservative majority would result in more positive sentiment going into 2020. Following an overwhelming majority for Boris Johnson's Conservative Government in December, we witnessed one of the strongest quarters of transactions reaching contractual exchange in the last decade.
The City of London recorded a total of £3.624Bn exchanged or completed over 40 transactions during Q4 2019, which was 50% up on Q3 2019 and marginally higher than the £3.349Bn transacting in Q4 2018. Despite this strong final quarter, for the year to end 2019 we have seen a total of £8.641Bn transacted which is 32% down on the 2018 total of £12.676Bn transaction volume and 23% down on the 2017 total of £11.256Bn. These figures reinforce the severity of the impact a complicated domestic political situation can have on transactional volumes and investor sentiment. We also witnessed less of the larger £1Bn+ transactions that were more prevalent in 2017 and 2018.
Demand for investment into London, particularly the City, remains at an all-time high. Investors that were adopting the 'wait and see' mentality, pre October 2019 came to life in Q4 and most of the available or buyable stock traded, leaving limited opportunities going into Q1 2020. The average lot size in Q4 was £86.37M, which is significantly larger than Q3's £49.5M and reflective of four deals trading in excess of £300M.
The two largest transactions of the quarter were Brookfield's acquisition of Oxford Properties 50% share of 1 & 2 London Wall Place for £354M which reflects a yield of 4.09% and £1,442 per sq ft and M&G's acquisition of 40 Leadenhall (Gotham City), a major City redevelopment opportunity for £355M reflecting c.£309 per sq ft on the consented NIA. Brookfield owned the other share of 1 & 2 London Wall Place making them a special purchaser however there was reportedly strong interest from other investors, notably Kingboard and EPF for the whole investment; a c.£700M total commitment. M&G's Leadenhall purchase demonstrates the unwavering confidence of one of the UK's largest institutions to develop c.900,000 sq ft in London's Insurance District.
Lack of available product coupled with some highly active overseas requirements resulted in some very strong long leasehold transactions particularly from German buyers, some of whom (Union and Deka) had not acquired in the core for several years. Deka's dual purchase of the long leasehold interest in Derwent's 40 Chancery Lane, EC4 for £121.3M, 4.25% NIY and £1,170 per sq ft and also the long leasehold of Skanska's 51 Moorgate, EC2 for £61.75M, 4.00% NIY and £1,328 per sq ft, demonstrates that the German funds are backing London's best long-let buildings once again. Similarly, the German Fund Re-Invest's acquisition of 30 Lombard Street, EC3 from McKay Securities for £76.5M, 4.16% NIY and £1,306 per sq ft, for 14 years income and Union Invest's on-going acquisition of Greycoat/Goldman's Ludgate London, EC4, reinforces the return of German capital into the London market. The rationale for this is perhaps sensing both an opportunity to strike early (post-Election), a historically weaker Pound Sterling versus the Euro and the chance to secure best in class buildings at higher yields than in their own domestic markets.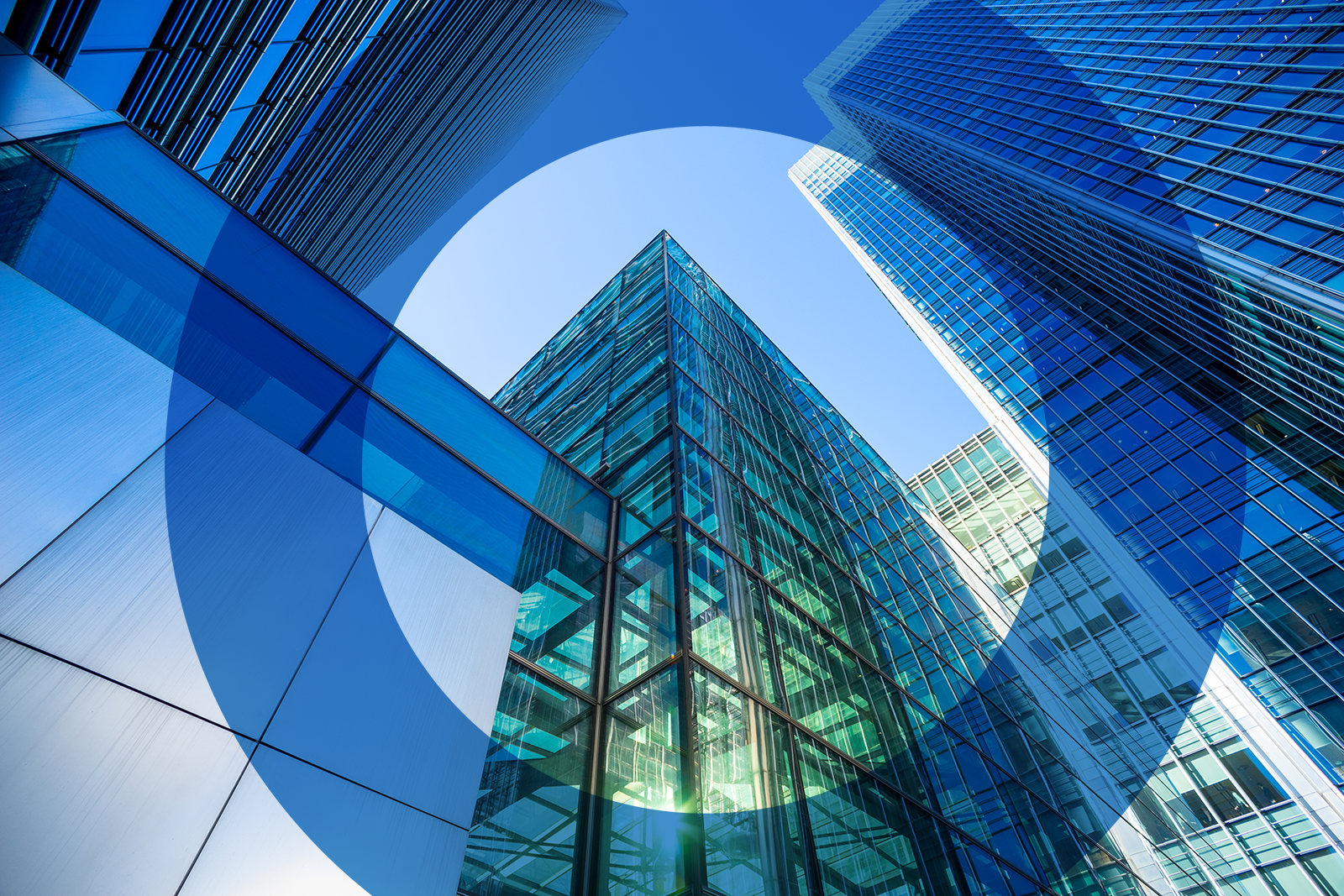 Far Eastern investment into the City has tapered slightly in 2019, however we have witnessed the return of the Malaysian Pension funds in Q4 with EPF returning with their purchase of Greycoat/Morgan Stanley's 2.5 Devonshire Square (Premier Place), EC3 for £327.7M, 4.35% NIY and £1,481 per sq ft. This deal shows that there is a strong exit position for high quality refurbishment opportunities, which pre-let quickly offering long lease terms in a market starved of quality stock.
The occupational market has continued to go from strength to strength with record rents set in Old Street at £83.00 per sq ft (fitted) and Farringdon rumoured at north of £90.00 per sq ft at the Crossrail hubs. Coupled with strong rental growth forecasts (most commentators forecasting 10% plus for the next 5 years) and no shortage of larger 100,000 sq ft requirements it is no surprise that the trend for 'value-add' deals being extremely popular in Q3 2019 has continued into Q4. The lack of these opportunities has to inflate pricing further. Aside from 40 Leadenhall, Q4's landmark 'value add' deal was Arax Properties' acquisition of 280 Bishopsgate for King Street Capital, a 122 year long leasehold interest offering vacant possession, which transacted at £191.5M, £701 per sq ft following a highly competitive bidding process with offers reportedly received from over 15 parties. At the smaller end of the 'value add' market, Allsop exchanged contracts to sell Quality Court, Chancery Lane, EC4 on behalf of Workspace to an overseas investor for £15.9M/ £858 per sq ft and also completed on the sale of 1 Fetter Lane, EC4 on behalf of CCLA to an Israeli investor for £22.8M/ £948 per sq ft.
The investor interest in London remains incredibly diverse with significant inflows of capital from the USA, Middle East, Europe (predominantly Germany) and the Far East (Malaysia and Japan in Q4). UK investors still account for a significant proportion of the total, especially on the sub £100M deals. We witnessed the return of Royal London to the City market in Q4 buying 10 Chiswell Street, EC1, a multi-let freehold building, from Fairplay Estates for c.£68M, 4.32% NIY and £1,175 per sq ft , as well as a confidential client of Allsop acquiring the long leasehold interest in 10 Old Bailey, London, EC4 (advised by Allsop) for c.£61M, 4.65% NIY and £816 per sq ft.
The substantial evidence of freehold and long leasehold transactions in the City in Q4 2019 reinforces the prime City yield at 4.00%-4.25%. We anticipate strong demand to continue with potentially evidence of sub 4% yields if the market continues to be characterised by a lack of available product. We believe that Q1 2020 offers a real opportunity for both buyers and sellers.
The UK still has a way to go before Brexit is finalised however with a majority government leading the country this will bring more certainty and increased optimism to the market certainly in the short to medium term. A lack of available product coupled with a significant weight of capital would suggest that sellers can be confident of achieving premium pricing and buyers can take comfort from increased political certainty. London continues to remain one of the most attractive markets to foreign investment and represents good value relative to other major global cities.
---
Christopher Room
DL +44 (0)20 7588 4433
christopher.room@allsop.co.uk