City and City Fringe Letting Market
Shoreditch and the City Fringe continue to remain tight with vacancy rates of c. 3.5% in comparison to the City Core where vacancy rates sit at 6.7%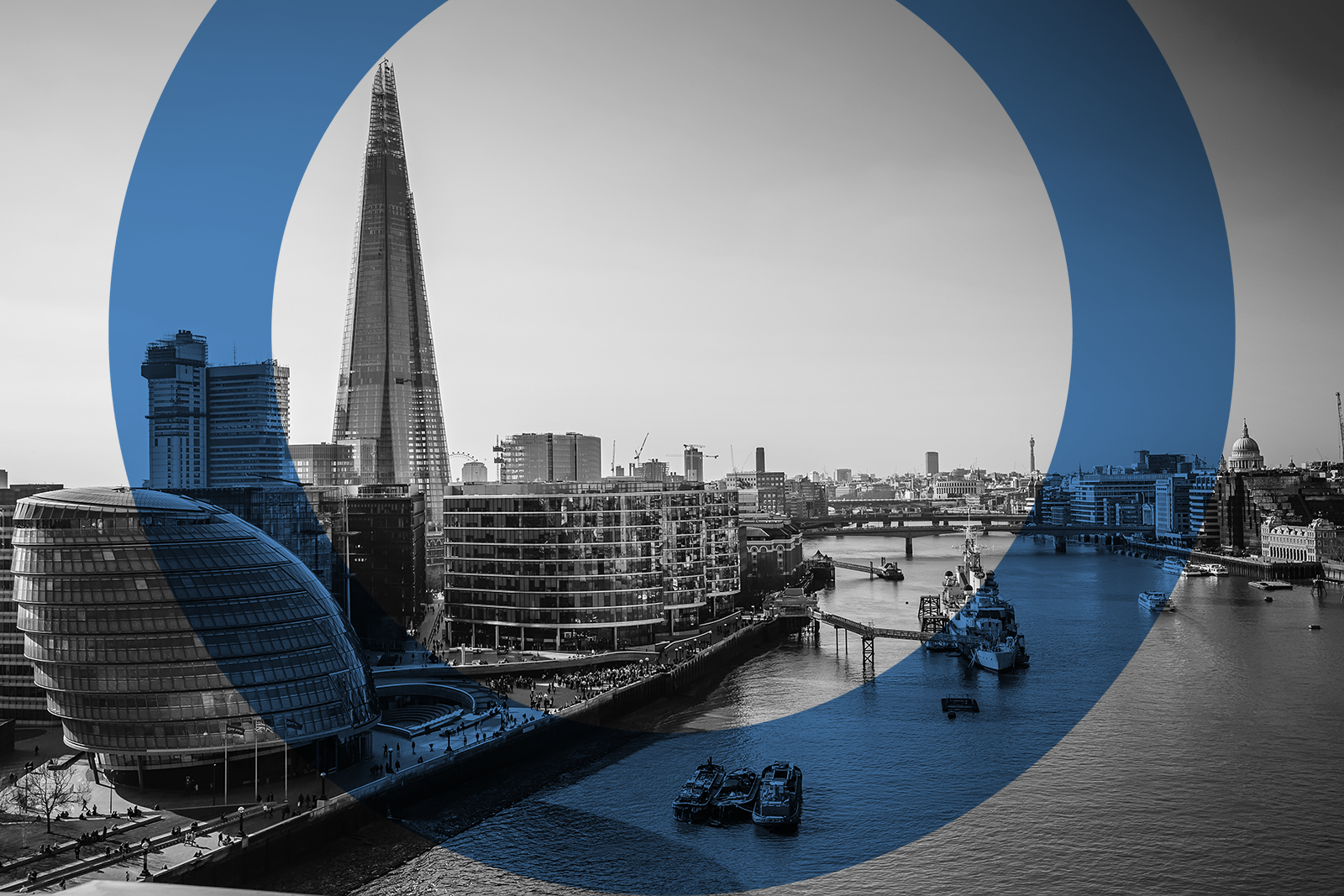 The Jane Street Capital letting at Premier Place and the Alvarez & Marsal deal at Park House, 16 Finsbury Circus, EC2 (71,881 sq ft) ensured the Insurance & Financial sector also continued to account for a major share of take up.
The Tech and Media sector was the dominant sector by take up in Q4 2018 due to two major deals; the McCann Erikson letting at 135 Bishopsgate, EC2 (146,400 sq ft) and the Deloitte Digital deal at Athene Place, 66 Shoe Lane, EC4 (87,543 sq ft).
Take up for Q4 2018 is up 50% on the previous quarter, standing at 1.8M sq ft with the largest transaction being the letting of Premier Place, 21 Devonshire Square, EC2 to Jane Street Capital (148,300 sq ft). This final quarter therefore puts take up for 2018 as a whole at c.6.5M sq ft, which is the highest annual total for three years.
Meanwhile in stark contrast to Central London as a whole the City & City Fringe saw take up by the serviced office sector fall however there remains a significant amount of space under offer to this sector due to complete in Q1 2019.
We are also seeing more activity in the sub 5,000 sq ft market for top quality space. For instance, 17 St Swithin's Lane, a new development by London Oriental, delivering best in class floors of c. 2,500 sq ft was launched in October with all but one floor letting or going under offer by the end of the quarter.
Shoreditch and the City Fringe continue to remain tight with vacancy rates of c. 3.5% in comparison to the City Core where vacancy rates sit at 6.7%. We have seen record breaking rents of £83.50 achieved to Travelex on the 17th floor at Helical Bar's Tower element of The Bower which is now over 70% let. There are now only two floors remaining at Herbal House, 10 Back Hill, EC1 following the 1st and 2nd floor letting to Adidas (30,500 sq ft) who are rumoured to be paying c. £67.50 per sq ft.
Prime rents and rent free periods remain unchanged at £69.50 - £70.00 per sq ft and 24 months on a 10 year term and this is expected to continue due to the low levels of speculative development stock coming through in the next 12-18 months coupled with continued active demand from the Banking & Finance, Serviced Office and Public Services sectors.