City and City Fringe Investment
Despite ongoing political uncertainty throughout 2018, Q4 trading has demonstrated consistently strong interest across all investor categories in the City and City fringe markets, in line with 2018 as a whole.
Our City Investment Team has recorded a total of £3.349Bn exchanged or completed in 42 transactions during Q4 2018; slightly down on Q4 2017, which was a transactional record quarter within a record year. Despite the City and City fringe markets experiencing a limited availability of product, 2018 has recorded the highest City transactional volumes on record to date with a total of £12.809Bn transacted compared with £11.25Bn in 2017.
The average deal size for Q4 2018 was £79.7M, illustrating the limited availability for opportunities rather than a reduced appetite for larger £100M+ lots. The largest transaction of the quarter was 30 Gresham Street, EC2 which was purchased by the joint venture of Wing Tai and Manhattan Garments for £411.50M / £1,019 psf / 4.37% NIY. The second largest transaction of the quarter was 125 Old Broad Street, EC2 acquired by City Developments Limited (CDL) for £385.00M / £1,170 / 4.59% NIY. With both Wing Tai and CDL originating from Singapore, we are able to see the continual demonstration of Asian investment into Central London, seeking 'best in class' income investments. Q4 also saw the completion of One Poultry EC3 to private clients of Hana for £182.00M / £1,197psf/ 4.72%, which is 100% let to WeWork for 15 years.
Whilst Asian investors, with a particular focus from South Korea, have dominated the largest transactions, domestic purchasers continue to be active investors in the number of transactions for Q4 2018 and we have witnessed the return of the UK REITs. A key trend of deals acquired in Q4 2018 have focussed on proposed and prospective value add/development opportunities, highlighting a sustained longer term positive sentiment towards the City and City Fringe markets. These include acquisitions such as 1-5 London Wall Buildings EC2 by Endurance Land & Angelo Gordon, 25 Lavington Street SE1 by Land Securities, 330 Gray's Inn Road WC1 by Groveworld and Millennium
Bridge House EC4 by Angelo Gordon & Beltane Asset Management.
We anticipate prime yields to remain at their historic low of 4.00% - 4.25%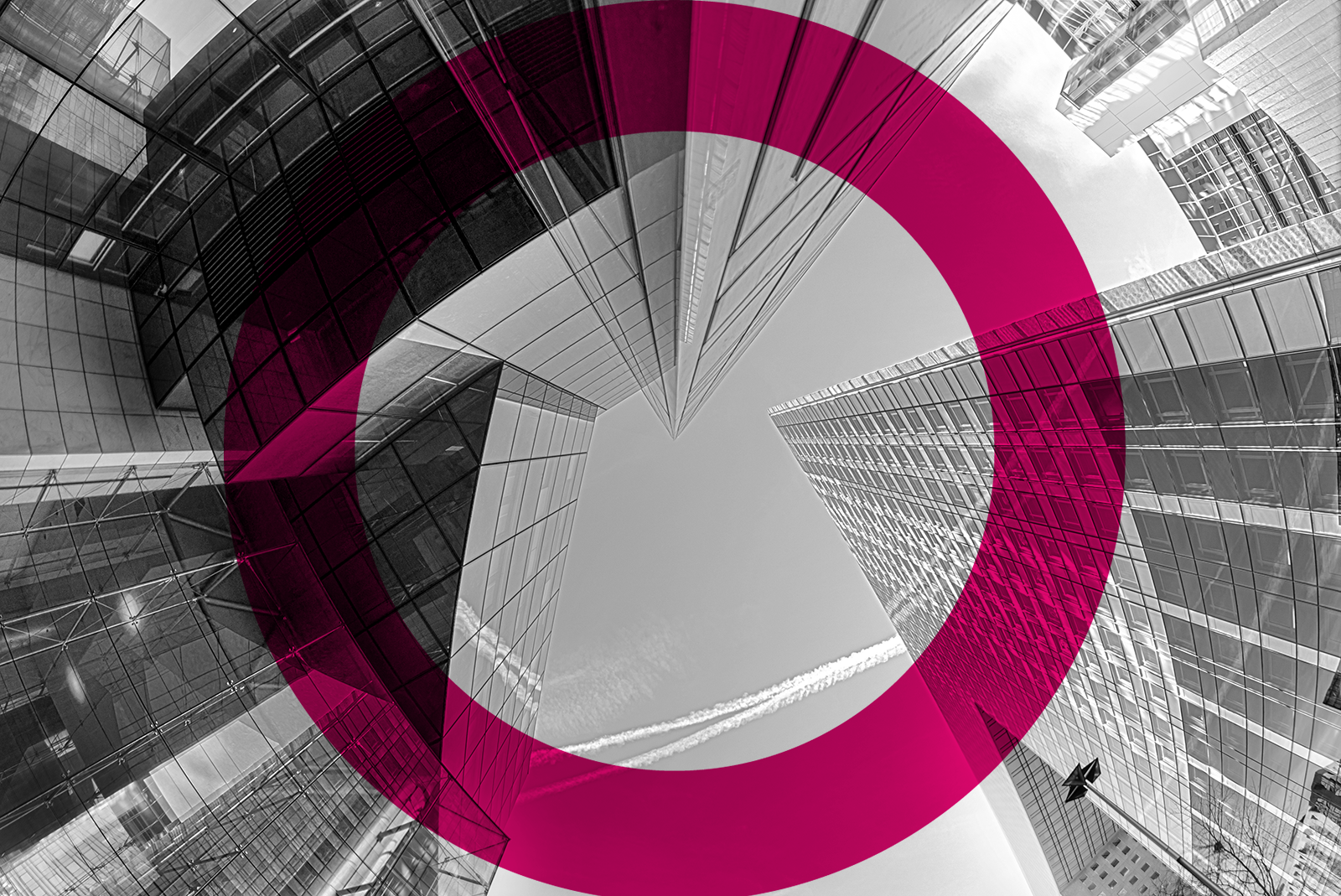 25 Lavington Street SE1, is the first significant purchase by Land Securities in the City or City fringe market for 6 years. This shift in focus towards value add and development opportunities is buoyed in part by the constrained development pipeline teamed with the strength of the occupational markets shown by the number of pre-lettings undertaken prior to the practical completion of ongoing developments.
Continuing from last quarter, UK funds and institutions are continuing to focus on liquid 'best in class' assets in the traditional City fringe markets such as South Bank, Shoreditch and Clerkenwell, continuing to push these markets to record high capital values and record low yields. Also, evidence shown throughout the quarter suggests that London has, and will continue to attract a diverse range of global investors drawn to London's 'safe haven' status and good value on the global stage. Investors are continuing to monitor the ongoing discussions on the UK's exit from the EU with investors showing some caution. In Q4 2018, J Safra Investments of Brazil exchanged on the purchase of 95 Queen Victoria Street EC4 for £72.4M/ £701psf/ 6.13% and Allsop acted on behalf of Nordic based investor for the purchase of 8 Fenchurch Place EC3 for £74.0M/ £750psf /5.84%NIY, highlighting London's appeal to all corners of the world still.
Given the levels of available cash to investors and the continued availability of cheap debt, we anticipate prime yields to remain at their historic low of 4.00% - 4.25% however for some types of assets, particularly multi-let long leaseholds with shorter WAULTs yields have moved out and there are deals well into the 5.00%'s, emphasising the disparity between prime and secondary stock which has widened even further since the start of the year.