Commercial Auction Market
The last quarterly report included reference to a busy July auction sale, where we sold 101 lots and raised £76.5M
The October sale is typically one of the largest in the calendar and was much anticipated after a Summer where uncertainty has become the norm, and transaction volumes across most markets has been sparse at best.
The catalogue was well received, with enquiry levels, on a lot by lot basis mirroring those of the May and July sales, with plenty of buyers doing their due diligence checks across the broad range of stock on offer.
Activity on the day was good, and we sold 128 properties, raising £71M for our clients.
The sale started with a branch of Savills, on The Green Ealing which saw tremendous faith in both the sector and asset class selling at 5.7%, £610,000 after the first bidding war of the day.
Appetite was most vigorous for lots in London and the South East, particularly those which were mixed use or had longer term development potential.
The last quarterly report included reference to a busy July auction sale, where we sold 101 lots and raised £76.5M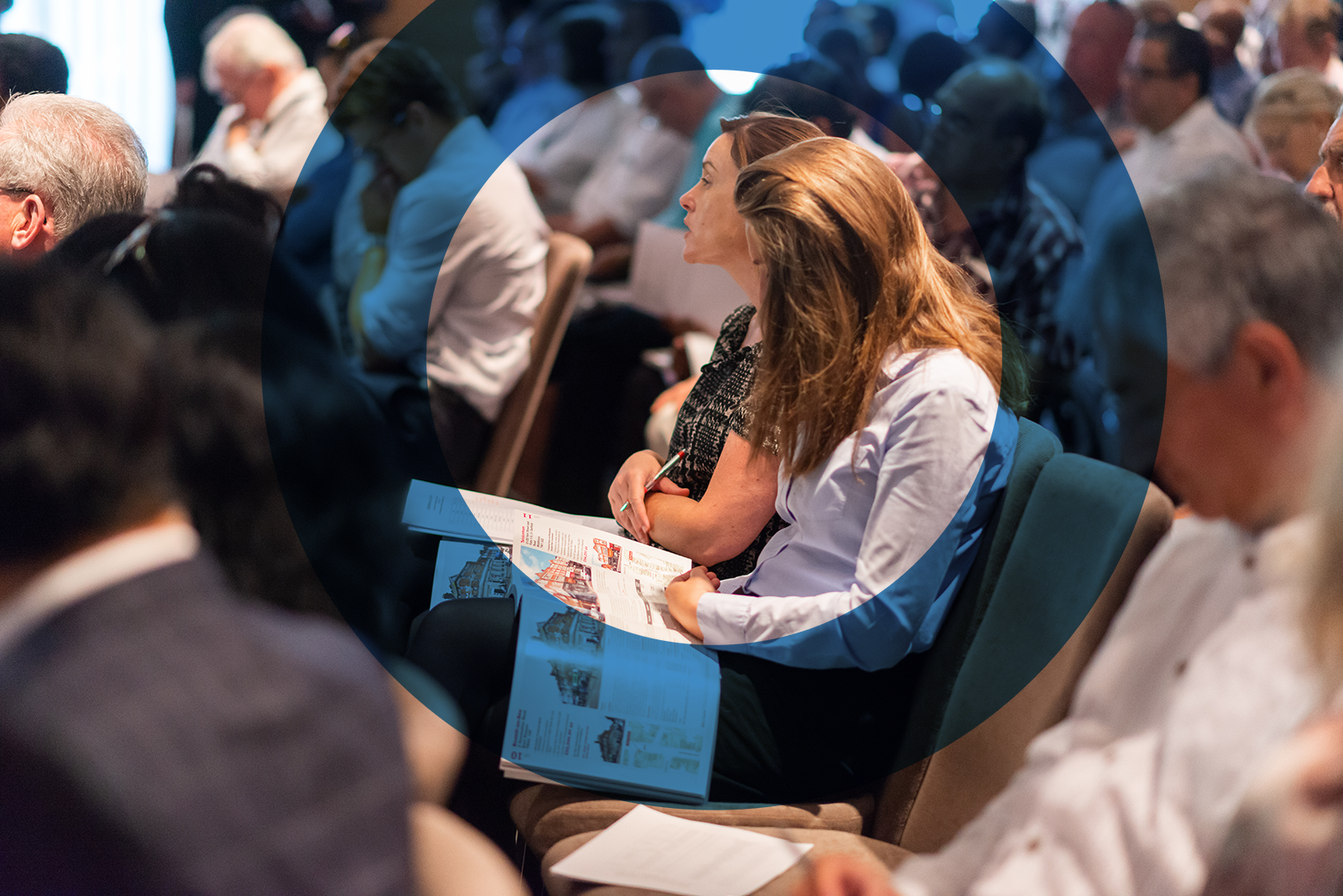 An early highlight was lot 7, a single letting on King Street, Hammersmith opposite Primark. Competition was fierce with the hammer falling at £1,590,000 reflecting 4.1% net and the market's faith in owning well located Freehold assets in London.
Retail was the most dominant sector, making up 78% of the sales overall, and included the largest lots sold. The largest was a B and M Store in Gravesend, lot 52 which sold at £2.85M 6.6% net which was a strong yield in a town not known for setting records. This was more of a real estate than yield based purchase as buyers looked beyond initial yield alone. Investors identified that the overall price of £52.50 per square foot might well offer some compelling long term value as well as solid returns for over a decade from one of the best retailers in the market.
Pricing by yield alone was ignored on several other occasions, particularly for the smaller mixed use assets in London and the South East, where investors could again see value being derived in the longer term with some asset management and value enhancement. One vendor had a portfolio of five small mixed use lots around London and the South East which sold at an average of 5% net, the lowest yield being 3.1% for lot 2, a fish and chip shop and flat in West Drayton which sold at £430,00.
The spread of yields has become ever wider, from 3.1% to over 15% for some of the weaker towns where the income risk is much greater and buyers are seeking a more significant risk premium.
One example at the higher end was lot 114, a parade of five shops on Union Street Torquay, let to strong tenants in the main, including Vodafone, and Holland and Barret but with very short leases, beginning to expire in 2021. This sold at £1,200,000 15.4% net reflecting the significant income risk.
This high yield was countered by other much lower yields, where buyers have greater faith in the longevity of the income, rents are not perceived to be too high and might show some early growth. In the retail sector again, lot 56 Preston, a roadside investment of four units where the main tenant is Greggs, and one unit is vacant with an offer in place. This sold at £840,000 an initial yield of 5.4% reverting to 7% net on letting the last unit.
Appetite for alternative investment remains unabated and the demand for long leases to good covenants with in built rental increases is as strong as ever. An NCP Car Park in Lincoln, one of two offered, lot 43 was let until 2044 at £83,720pa with annual increases by 2.75%. The price achieved of £1,730,000 4.5% reflects this appetite and the value investors place on long, solid income streams with in built growth.
The limiting factor for the alternatives market is simply one of supply, as the depth of demand remains clear.
As the High Street continues to evolve, we had an interesting example, and perhaps a glimpse into the future of the High Street with a residential and office investment in the town centre of Altrincham. It was futuristic in that the ground floor units had been converted into two flats, leaving the offices above let on one lease to Hays Recruitment. The market was very receptive to this unusual format and competed to buy it at £615,000, 6.4% some 30% ahead of the guide price.
Our buyers survey continues to reflect a solid base of cash buyers, with the overseas contingent in evidence and active, representing a little under 10% of buyers.
Looking ahead, the depth of cash in the market remains strong, but these buyers have a wide choice of stock to look at, some of which has been languishing on the market or some time.
The key is pricing, and understanding of buyers' appetite. With informed and accurate pricing, the market has shown that transactions can be achieved even in these uncertain times.
---
George Walker
DL +44 (0)20 7543 6706
george.walker@allsop.co.uk