City and City Fringe Investment
The City of London investment market experienced a subdued start to 2019 which has continued into Q3 2019. The complicated political backdrop has led to continued uncertainty in the investment market, which has resulted in very limited available product and investors being mostly split into two categories; those who are seeing now as a good opportunity to invest with historically weak Sterling and a buoyant occupational market; and those who are 'waiting and seeing' what happens once Brexit is resolved. Regardless of the situation surrounding Brexit, London's safe haven status remains and Q3 has experienced the return of a number of international investors.
The City of London recorded a total of £1.72Bn exchanged or completed over 34 transactions during Q3 2019, which, although 76% up on Q2 2019, is 42% down on Q3 2018. It is also approximately 35% down on the long term average and follows the lowest total transaction volume for a first half of the year since 2010. Whilst there has been an increase in £100M + lot sizes trading during Q3 compared to Q2, available product for this lot size bracket remains particularly limited, with much of the product trading sub £50M. This is despite strong demand, reflected by competitive bidding for the majority of properties that are available in the market, as investors continue to be frustrated by unwilling vendors who in-turn are cautious about where to reinvest their capital.
The average lot size in Q3 was £50.5M, which is slightly larger than Q2 and reflective of the fact that 6 deals traded in excess of £100M. The largest transaction of the quarter was 8 Finsbury Circus, EC2 which demonstrates that strong investor appetite remains for well-let, prime City assets. 8 Finsbury Circus, EC2 comprises a high quality Grade A freehold overlooking a garden square and sold for £260M/ 4.0%/ £1,450 per sq ft, with 11 years of multi-let income. This sale experienced competitive bidding and was purchased by Singapore's Stamford Land Corporation, who exchanged contracts within five working days, signifying the strength and depth for the best prime assets. A recent increase in global geopolitical tensions appears to have confirmed London's safe haven status once more, demonstrated by the many Hong Kong buyers present in the bidding process of 8 Finsbury Circus, against a backdrop of the well-publicised ongoing political protests in Hong Kong.
City of London recorded a total of £1.72Bn exchanged or completed over 34 transactions during Q3 2019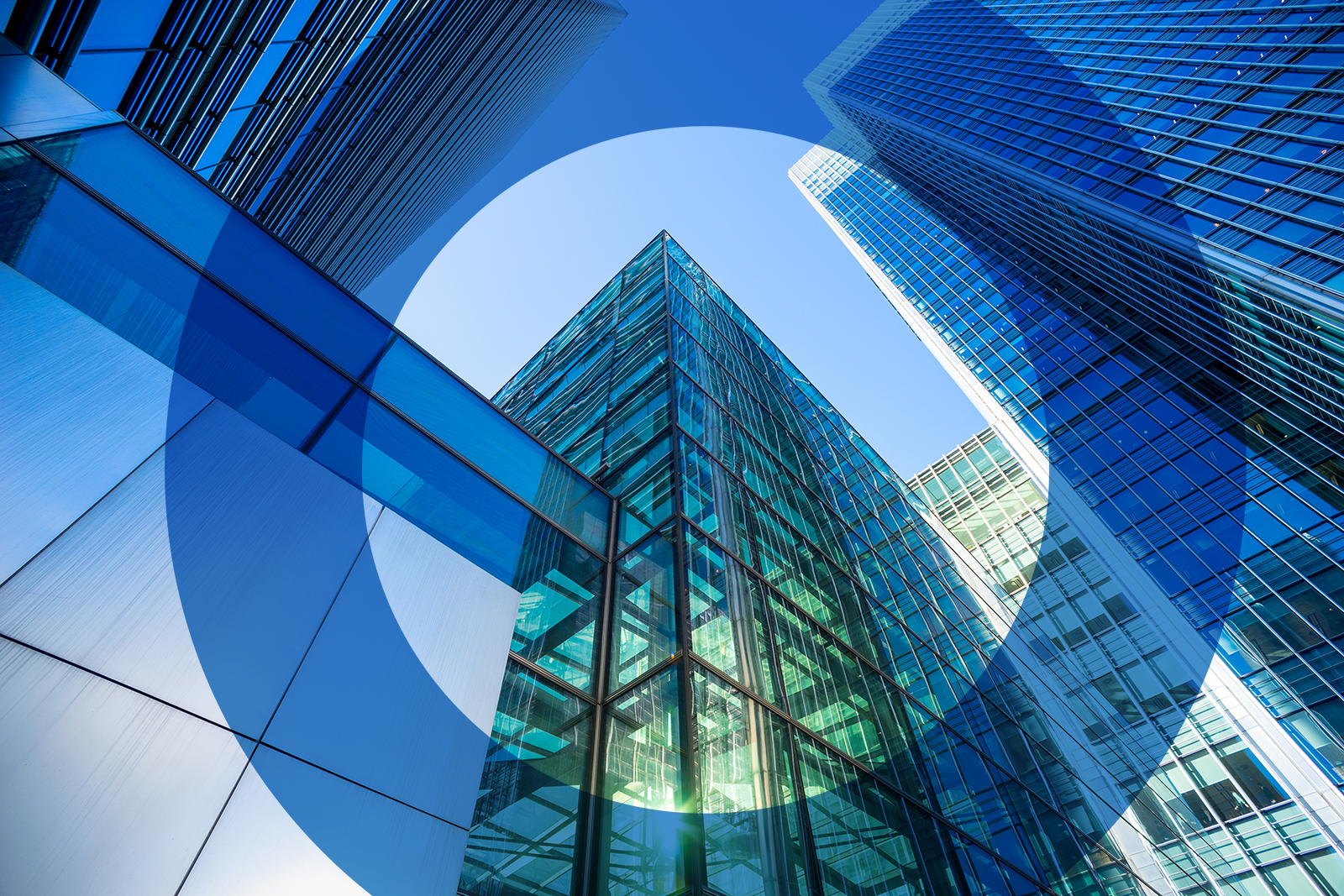 The buoyant occupational market has continued the trend for 'value-add' deals being extremely popular in Q3 2019 and this is evident for all lot size ranges. For example, Orion Capital purchased the BT Centre, 81 Newgate Street, EC4 for £209.6M/ £693 per sq ft following being under offer to at least one previous party but the deal failing to materialise. The BT Centre comprised a short term leaseback, and 302,365 sq ft redevelopment opportunity with substantial increased massing prospects. The prime freehold site attracted a large number of bids from a wide range of parties demonstrating the appetite for large scale vacant buildings in an occupational market which is one of the strongest pre-let markets on record, with very limited forthcoming supply in the next few years. At the smaller end of the 'value add' market, Allsop exchanged contracts to sell 1 Fetter Lane, EC4 on behalf of CCLA to an overseas investor for in excess of the guide price of £21M/ £873 per sq ft. The freehold corner building comprises c. 20,000 sq ft offices which will be vacated in November 2019, with c. 4,000 sq ft of multi-let retail at ground floor level.
Investor interest in London remains diverse and US investors continued to account for the highest volumes in Q3 with circa 38% of total volume. This is followed by UK investors (33%) who continue to dominate in terms of the number of deals, perhaps seeing now as a window to purchase assets with reduced competition. Asian investors represented 21% of total transaction volumes and we expect this to increase in light of the Hong Kong political protests, provided the right product becomes available. Middle Eastern and European investors represented c. 4% each, of total volume.
Transactions such as 8 Finsbury Circus, EC2 evidence that prime City investment yields remain at their all-time low of 4.0% - 4.25%. A combination of lack of available product, sheer weight of capital, together with a decreasing likelihood of a 'no deal Brexit' has led to a number of assets that have been available since the turn of the year, now experiencing bids and interest at the required pricing levels. This suggests that in the absence of an abundance of prime freehold opportunities, investors are now broadening their investment criteria in order to deploy capital, which has resulted in some leasehold and more secondary assets gaining greater attention and pricing.
As we draw nearer to 31st October, we expect the relatively subdued investment market to continue into the start of Q4. However, the 8 Finsbury Circus deal will have encouraged a number of previously tentative vendors to sell their larger assets, so we expect to see an increase in transaction volumes in Q4. Exchange rates remain historically highly favourable to overseas buyers and should Brexit be resolved with a deal prior to 31st October, there could be a significant 'bounce' in values, with many more parties entering the market once again, with likely much more available product. London remains one of the most attractive markets to foreign investment and represents good value relative to other major global cities, so it is perhaps a case of 'when' rather than 'if' for those that have been waiting in the side-lines.
---
Christopher Room
DL +44 (0)20 7588 4433
christopher.room@allsop.co.uk