National Investment Market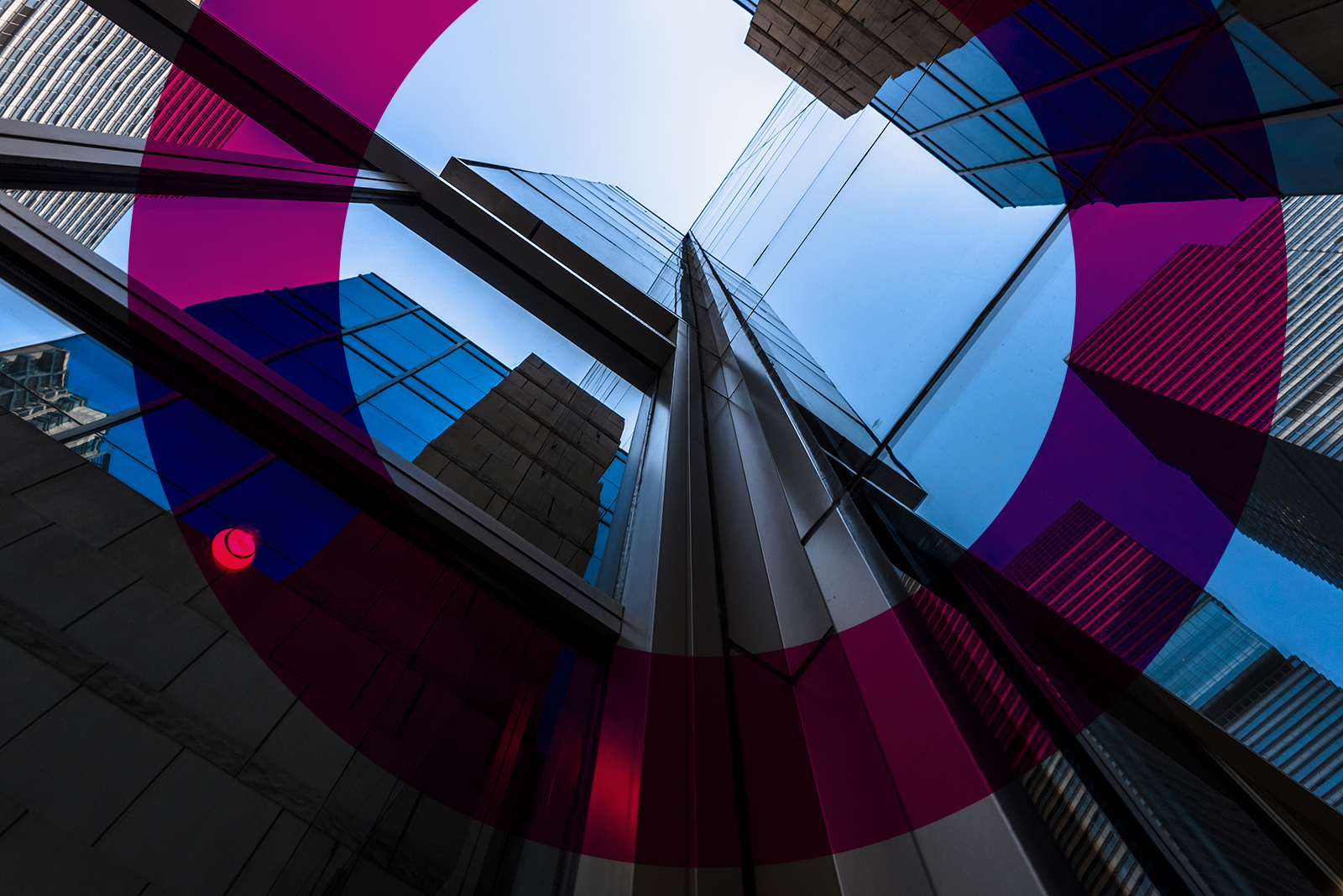 With the ongoing political turmoil, Q2 2019 proved a difficult quarter for UK commercial property transaction volumes. For the full year 2018 and Q2 2019, transaction volumes for the entire UK market were down overall as follows:
£56.75 Bn:- down 9.8% on 2017. London accounted for £20.7 Bn.
£16.86 Bn:- down 39.2% on H2 2018.
£6.46 Bn:- down 55.5% on Q2 2018.
With a new Prime Minister in Boris Johnson and the next Brexit deadline (31 October) looming, the challenge for the new administration is considerable. In our judgement, the odds of a hard Brexit have increased which will weigh on investor sentiment and lead to a further fall in transaction volumes over the coming quarter.
Off-market and selectively marketed portfolios continue to increasingly dominate transactional volume
Q2 has followed the trend of the previous two quarters and seen transactional volume fall to £952M over 55 recorded transactions. This represents a 41% reduction on the previous quarter and a substantial 81% on Q4 2018. Over the past 2 years, it has been a lack of opportunities restricting transactional volumes. However, during Q2 we have experienced buyers becoming more selective and with individual investment considerations driving volume and pricing within the sector.
The key driver in the industrial market is income duration. This provides security over the inevitable disruption Brexit will bring but also provides assurance to the more cynical investor concerned that the market has peaked, or is close to doing so. The industrial sector has reacted to this demand for income with the average new lease length increasing 40% since 2011. Although this is mainly the result of technological advances in the industrial/logistics sector encouraging occupiers to take longer leases, it has also been influenced by landlords pushing for longer lease lengths to capitalise on investor demand.
the region of 4.00% - 4.50% with income duration and fixed/index linked reviews driving pricing and keeping institutional investors in the market. Prime multi-let yields remain in region of 4.50% - 5.00% with location and reversionary potential driving pricing. Secondary yields have plateaued and remain in the region of 6.50 -7.00%. Although we have witnessed secondary yields move-out in some instances and we are experiencing reduced demand as investors focus on income.
Notable industrial transactions during Q2 include the sale and leaseback of Sports Direct's headquarters in Shirebrook, Mansfield for £120M and the £100M sale of the R32 Portfolio comprising 32 multi and single let industrial assets predominantly located in the West Midlands.
The High Street retail investment market remained subdued in Q2 2019. Investor confidence in the sector remains low; this continues to be amplified with the news of more retailers suffering, with Monsoon the latest major High Street name to enter into CVA.
Preliminary numbers from Property Data show investment volumes to be close to £160M for Q2 which is down 70% on the same period last year. This is dominated by a Chinese private investor's purchase of 172 New Bond Street, London for £74M. The largest recorded regional deal was Metro Bank's purchase of 58/64 Fargate, Sheffield for £9.5M reflecting a net initial yield of 4.9%.
The depth of interest for High Street investments has remained thin across the sector with prime yields consolidating at close to 5%.
It is clear that any demand within this sector is for assets within London and top tier retail locations alongside investments offering secure income. Investors are also focusing closely on rents – buyers are unwilling to invest in assets they perceive as being over-rented, unless the price paid enables them to consider taking a rent cut at the next tenant negotiation.
Secondary and tertiary retail remains less resilient with yields continuing to move further out, increasing the gulf been prime and secondary. Tertiary yields in this sector are currently 10%+.
Allsop advised on several transactions through the last quarter including the disposals of 67-69 High Street, Guildford achieving £2.5M – 5.46% NIY, 11 Haymarket, Norwich achieving £2.4M – 6.40% and 10 Market Place, Cirencester achieving £1.52M reflecting 6.00% NIY.
Allsop has also advised on the sale of the College Walk Shopping Centre, Rotherham achieving £3.55M – 14.00% NIY.
Activity totalling £204M across eleven transactions averaging 8% NIY down over 50% on Q2 2018 (source: Property Data). Current yields remain at 6.00% for prime open A1 schemes and 6.25% for restricted A1 consent, whilst secondary schemes range between 8.00% - 10% NIY.
There continues to be downward pressures on rents with bricks and mortar occupiers under stress from online retail competition. Recent research (source: EGi Radius) has shown that more than 50% of retail park leases have lease breaks or expires between now and 2025; the legacy of long leases being signed during the 1990's. Given the pressure on rents and oversupply in the sector this will likely lead to a rebasing of a large percentage of retail warehouse rents, particularly in the fashion sector and in secondary schemes within a town.
Positively, private equity and overseas investors are now identifying value in the sector with a view to alternative uses. This is evidenced by the private equity purchase of Dallow Road Retail Park in Luton for £24M - 7.60% NIY, which is let to B&Q and LIDL for 10 years, and East Kilbride Retail Park which was purchased by Corum Real Estate for £12.25M - 10.50% NIY. In addition Newriver purchased four retail parks in Aberdeen, Inverness, Dundee and the Isle of Wright for £60M at 9.8% NIY with equity from a fund operated by Pimco.
Q2 2019 has been dominated by further political uncertainty and this has had a significant impact on national office investment volumes. While volumes remain down on 2018, pricing has remained stable due to the weight of money chasing regional office stock.
This is not surprising given the fundamentals of the national office markets remaining robust. The south east and 'Big 6' cities are generally all at record low levels of Grade A supply at sub 6%, take up has remained high and development pipelines remain constrained. This has resulted in a general expectation of short to medium term rental growth in these sub-markets.
In terms of buyers, local councils have been one of the largest investor pools over the last 2 years. Councils have begun to take a more cautious approach to investing into direct real estate exacerbated by the spotlight cast onto them by central government and the press.
We expect this pool of buyers to be replaced by overseas capital due to competition for Central London assets forcing investors to look further afield.
A vast influx of institutional and private capital has entered UK real estate markets in recent years, as Quantitative Easing continues to bloat markets and narrow bond yields, forcing investors to look elsewhere for income. This influx of capital has also led to a desperation to deploy it in large quantities and this sustained pressure to invest continues to drive the UK Portfolio Market.
Off-market and selectively marketed portfolios continue to increasingly dominate transactional volume, limiting the veracity of statistical analysis of the sector. Market volume totalled approximately £6Bn in the first half of 2019, a similar level to the same period in 2018. Whilst the number of "recorded" transactions are declining, we expect the true total to be significantly higher and are witnessing a return of larger portfolio lot sizes, in particular within industrial/logistics and alternative sectors.
in particular within Asia, has driven sovereign wealth funds, pension funds and private investors from China, Singapore and elsewhere to target the UK. Additionally, we have seen particular activity within the £20M-£60M lot size range from a wide range of institutional and non-institutional capital alike.
Correct asset selection continues to remain one of the most hotly debated topics. Premium pricing for portfolios remains achievable but excellent attention to detail and correct presentation is vital to achieving competitive bidding situations.
---
Alex Butler
DL +44 (0)20 7543 6722
alex.butler@allsop.co.uk