Commercial Auction Market
The commercial auction sector, overall, has seen turnover down, year on year, with a fall of 18% in volumes sold.
The Allsop Commercial team has been more resilient than the wider market with a 10% reduction in revenues maintaining a success rate well above the national average of about 75%. We are now averaging 82% for the last six months. We have held four auctions in 2019 and raised £294.1M.
Q2 saw our May and July sales.
The May auction was held off the back of two very strong auctions to start the year and found a more hesitant market. Nevertheless, we saw a total of £67.5M sold with a success rate of 73.5% to date. There was a slight uptick in yields with Grade A increasing to 6.3% from 5.9% in March and a greater spread of more secondary assets pushing the Grade B yields out to 9.1% from 7.5% in March. With a smaller auction the data set is more limited which will have had an undue impact, and we will examine this in greater detail in our Summer Review which will be published in early September.
One interesting statistic for the May sale was the margin over reserve on the day which held steady at 16%, in line with our long term average. The largest lot of the day reflected buyers' continuing appetite for regional yield, with a multi-let office building in Wolverhampton achieving £3.4M - 9.1% NIY.
A slight uptick in yields with Grade A increasing to 6.3% from 5.9% in March and a greater spread of more secondary assets pushing
the Grade B yields out to 9.1% from 7.5% in March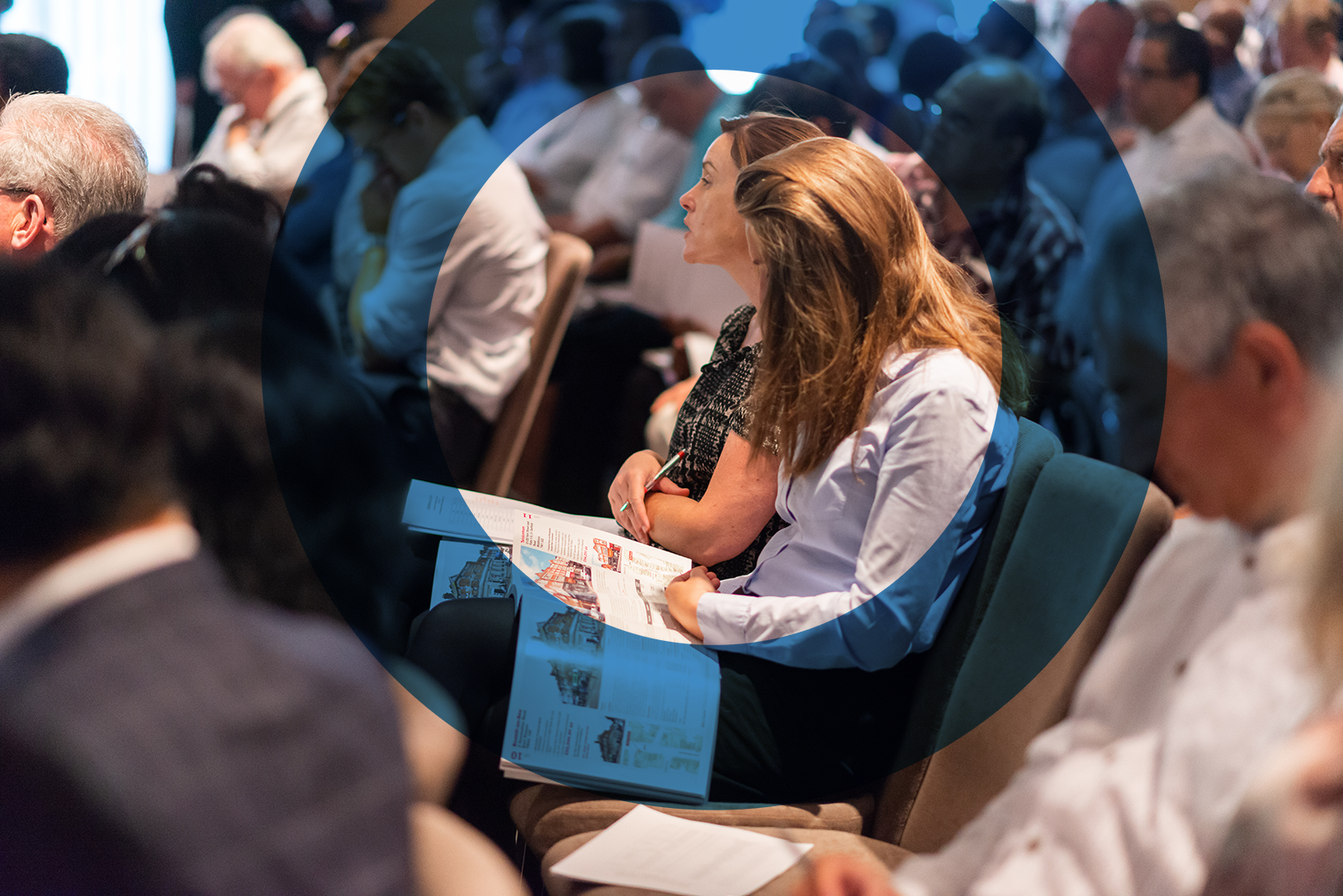 At the lower yielding end of the spectrum, demand remained as keen as ever for well let banks, which continued into the July auction. In May, one example was a small bank investment in Rushey Green, Catford with 15 years unexpired achieved 4.6% NIY.
You might recall that the May auction was held at the time of Theresa May's resignation, and despite, or perhaps in spite of, the uncertainty resonating from Westminster there remained an abundance of cash rich buyers with a healthy desire to invest, with a weight of money pursuing the better quality assets. Mixed use and development opportunities are the next most favoured sectors but buyers were exercising more discretion than ever in the retail sector.
Buyers seemed more confident in our July auction, with a stronger than anticipated sale, totalling over £72M and a success rate of 79%.
Despite the negative headlines, including the announcement of Monsoon's CVA and William Hill proposed closure of 700 stores, retail investments were among the best-performing assets on the day, with 22 lots, including shopping centres and high street shops, selling for more than £1M, of these, 5 lots exceeded £3M.
One of the highlights was a bank building on Camden High Street, let to Lloyds Bank until 2022 with four self-contained flats, which sold prior to auction for more than the £5.5M guide and 4.5% NIY.
The retail investment market continues to challenge landlords, investors and market pundits, but with real attention to pricing we are seeing good liquidity, from unit shops to shopping centres.
The largest lot sold on the day was Lot 11 - Berkhamsted, a substantial Boots the Chemist let at £169,950 pa until 2022 with future residential potential which achieved £3.2M – 5% NIY.
We sold two shopping centres in the July sale, one of which; College Walk Shopping Centre in Rotherham, sold prior to auction in excess of the £3.5M guide.
The shopping centre comprises 18 units with tenants that include JD Sports, Subway and Warren James. It currently generates a gross income of £528,250 pa.
The Deiniol Shopping Centre in Bangor also sold, at £1,000,000 ahead of the guide price, at £1,370,000 and it is one of seven multi-let centres that Allsop has sold in the last 12 months.
Buyers were also competing for alternative assets, with nine out of the ten Kwik Fit roadside assets selling for a fund. All let on leases expiring in 2031, they achieved an average of 8.8%.
The margin over reserve on the day for the overall auction was 19% which was an increase from 16% in May, whilst Grade A yields remained firm at 6.3% and Grade B improved to 8.4%.
This strong result shows that there is tremendous liquidity in the market but buyers do have a great deal of choice and they are as informed as ever which puts an emphasis on correct pricing. The bidding was frenetic for the best-let investments, particularly in the South East or for those with added value opportunities.
Looking ahead, the political position is likely to remain unclear at least for the next quarter, but interest rates will be at their current levels for a good while yet. It is clear that Private Investors are cash rich and will bid competitively where assets appeal, the key as ever is pricing.
---
George Walker
DL +44 (0)20 7543 6706
george.walker@allsop.co.uk