City and City Fringe Investment
The relatively slow start to 2019 has continued into Q2 with limited product on the market and transactions taking much longer than usual to reach exchange and completion. The complicated political backdrop and the inevitability of a new Prime Minister; one who will likely want the UK to 'BREXIT' in October 2019, has caused hesitation from not only domestic buyers and sellers but also overseas investors which has resulted in a very slow and protracted first half of the year.
As a result our City Investment Team has recorded a total of only £1.050Bn over 29 transactions during Q2 2019, which is 56% down on Q1 2019 in terms of investment volume and 72% down on Q2 2018 volumes. It is almost half of the long term average. The largest deal of this quarter however, was the sale of Greycoat's development at 8 Salisbury Square, EC4 to Hong Kong based Wing Tai which traded for £221M - 4.6% NIY and £1,337 per sq ft, significantly smaller than the 25 Canada Square deal (£1.1Bn) which skewed the Q1 2019 figures.
Despite the lower volumes we are tracking in excess of £1.3Bn of deals which are currently under offer including some large lot sizes. The BT Headquarters at 81 Newgate Street, EC4 is under offer for a second time, having been rumoured to have been under offer previously to both GPE. The property comprises a c.£200M vacant building requiring redevelopment near St Paul's. In Southwark a similar situation arose for the ITV Headquarters, SE1 which was launched in February 2019 and is onto its third prospective purchaser, guiding £150M and above, for a substantial mixed use site with impressive river frontage and views. Both these large scale development opportunities experienced highly competitive bidding primarily due to one of the strongest pre-let markets on record, but ultimately passed through a couple of parties, which is reflective of a backdrop of political uncertainty.
more risky 'value add' opportunities which offer the potential for refurbishment and redevelopment and the ability to re-let within the next 2 years have attracted the most attention from buyers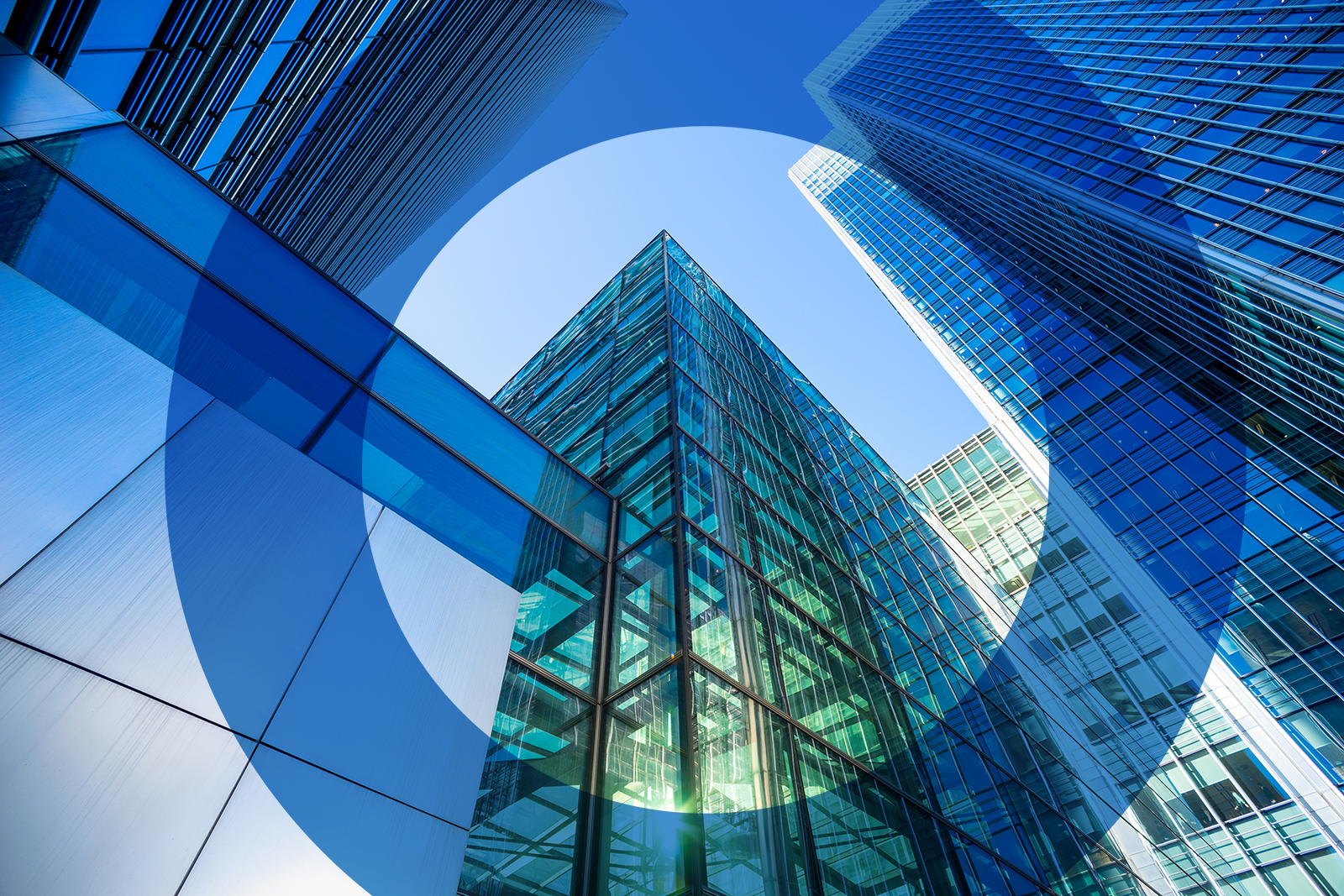 The average lot size in Q2 was £36M, substantially smaller than in Q1 and the majority of sales were lot sizes between £20M-£50M. The genetic make-up of these buyers remains very diverse and interestingly a number of UK Funds have made purchases within this quarter including CCLA who acquired Palace House, 3 Cathedral Street, SE1 in Southwark from Schroders. Palace House comprises a freehold building which is single let to Kaplan for a further 8 years term certain and sold for £48.80M, 5% NIY and £1,070 per sq ft. Allsop advised Schroders on this deal.
Another UK Institution, Nuveen Real Estate was the buyer of another Allsop sale, One Clink Street, SE1 a freehold, multi-let, mixed-use building recently developed by Palmer Capital, for £18.825M, 5.69% NIY and £819 per sq ft. We suspect this is a reaction to a shift in Fund weightings as the majority of UK Institutions have been net sellers of Central London buildings since the EU Referendum; a trend we expect to continue, especially in the fringe markets of Southwark, Shoreditch and Farringdon.
We have witnessed a softening of income generating assets with prime yields coming under increased pressure and certain scenarios suggesting that they have moved out - for example, 8 Salisbury Square trading at 4.6% net initial yield for a newly developed, prime freehold multi-let building with a WAULT in excess of 10 years. This would have perhaps traded at closer to 4.25% in the first half of 2018. However, it will be interesting to monitor the situation regarding 8 Finsbury Circus which is currently on the market guiding £260M / 4.0% for 11 years of multi-let income. If this asking price is met, this would suggest demand remains for the very best assets in the very best locations.
Interestingly, more risky 'value add' opportunities which offer the potential for refurbishment and redevelopment and the ability to re-let within the next 2 years have attracted the most attention from buyers. Allsop's acquisition of 222 Bishopsgate, EC2 on behalf of a Private Chinese client of Goldstone for £21.1M, £915 per sq ft with 1 year of income, and Paxton House, Artillery Lane, E1 for £11.1M, £889 per sq ft, attracted over 10 bids and over 25 bids respectively, with pricing well exceeding aspirations. Again, this is reflective of a strong occupational market.
As we draw nearer to 31 October and a potential exit from the European Union without a deal, we expect the relatively subdued investment market to continue into Q3 2019. However, we believe this is primarily due to a lack of product on the market rather a lack of demand, as there are still a number of investors undeterred by Brexit. For example, Q2 has experienced renewed interest from Asian investors due to the Hong Kong political protests, which could mean a willingness to move their money out of the country in the short to medium term. Exchange rates remain favourable and if prime yields were to move out to 4.25% - 4.5%, we expect interest to rekindle from other parts of the world too, resulting in a more positive second half to the year.
---
Christopher Room
DL +44 (0)20 7588 4433
christopher.room@allsop.co.uk