The BTR sector continues to progress through the 'development phase', with the focus having shifted towards construction of schemes and existing stock management, including mobilisation of assets. There is now an increasing number of authentic BTR developments which have completed. Moorfield's 'The Forge' development in Newcastle, M&G's 'The Astley' in Manchester, Grainger's 'Argo Apartments' development in Canning Town Greystar's Sailmakers scheme in Canary Wharf, have all completed and are performing well. The British Property Federation's (BPF) latest figures demonstrate this shift into the construction phase, estimating an impressive 29,416 units completed and 43,374 under construction. London has taken back the majority gain of BTR homes with approximately 72,767 in London and 66,741 in the regions, with schemes in the regions having outnumbered London in Q2 2018.
Recent BTR announcements worthy of mention include: Grainger has been selected by TfL as its preferred bidder for a major strategic partnership to build 3,000 homes across eight seed sites in London. A minimum of 40% will be affordable housing with the majority of the remainder as BTR, Grainger was selected ahead of Greystar and Argent Related; L&G has gained planning permission to redevelop the Longley Industrial Estate in Brighton into a 200-BTR home complex; a late proposed amendment to the London Plan which would allow (subject to local policy) individual Boroughs to require 'traditional affordable' housing in BTR developments rather than Discounted Market Rent, met with sector opposition.
The BPF and key providers such as Get Living London and Greystar, have made representations to the GLA; and Unibail-Rodamco-Westfield has joined forces with Canada's PSP Investments and QuadReal Property Group to build one of London's largest PRS schemes with c.1,200 units adjacent to Westfield Stratford.
The appetite for 'second tier' cities such as Glasgow, Derby, Nottingham and well-connected large towns continues, with investors seeking to deploy capital in growing locations outside of the core major cities. Experience from other stabilised schemes is providing the confidence that security of income can be achieved in all areas, stronger yields are helping to improve viability as well as evidence of an average premium of over 9% when compared to BTL market rents. Investors are becoming more comfortable with investment pricing being much closer to hypothetical sales values in certain locations, which is an important factor in making it possible for BTR to work in towns and cities with sales values of less than £300 psf.
London has taken back the majority gain of BTR homes with approximately 72,767 in London and 66,741 in the regions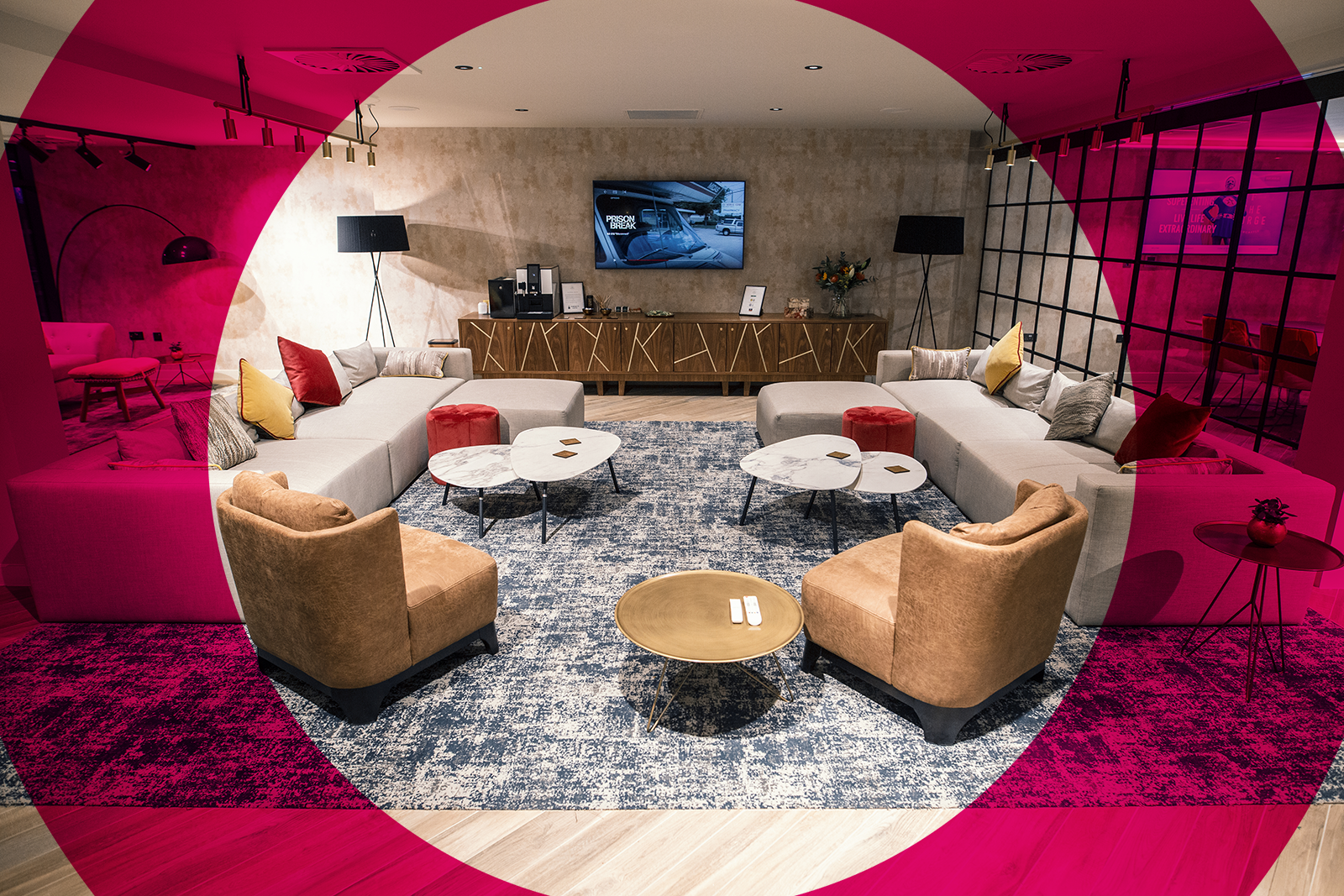 Yields remain strong for well-designed BTR stock in prime, practical locations; in London and strong SE locations, NIYs range from 3.25% to 4.00%, with a number of major regional centres at 4% to 4.5%. Secondary locations are seeing closer to 4.75% to 5.25% NIY. Accurate pricing analysis remains difficult, although we are now seeing some incremental stabilised asset transactions, factors such as design, layout, management, and amenity space can only be considered on a case by case basis, which makes the comparison of development transactions challenging.

Allsop Lettings and Management has now released Moorfield's second BTR development: The Trilogy, Manchester. Pre-PC lettings have been positive with 32% of all units pre-let. The Forge in Newcastle, Moorfield's first BTR development, continues to perform well with 113 units from Phase 2 now released with the remaining Phase 3, comprising 59 units, due for release in the summer.