National Investment Market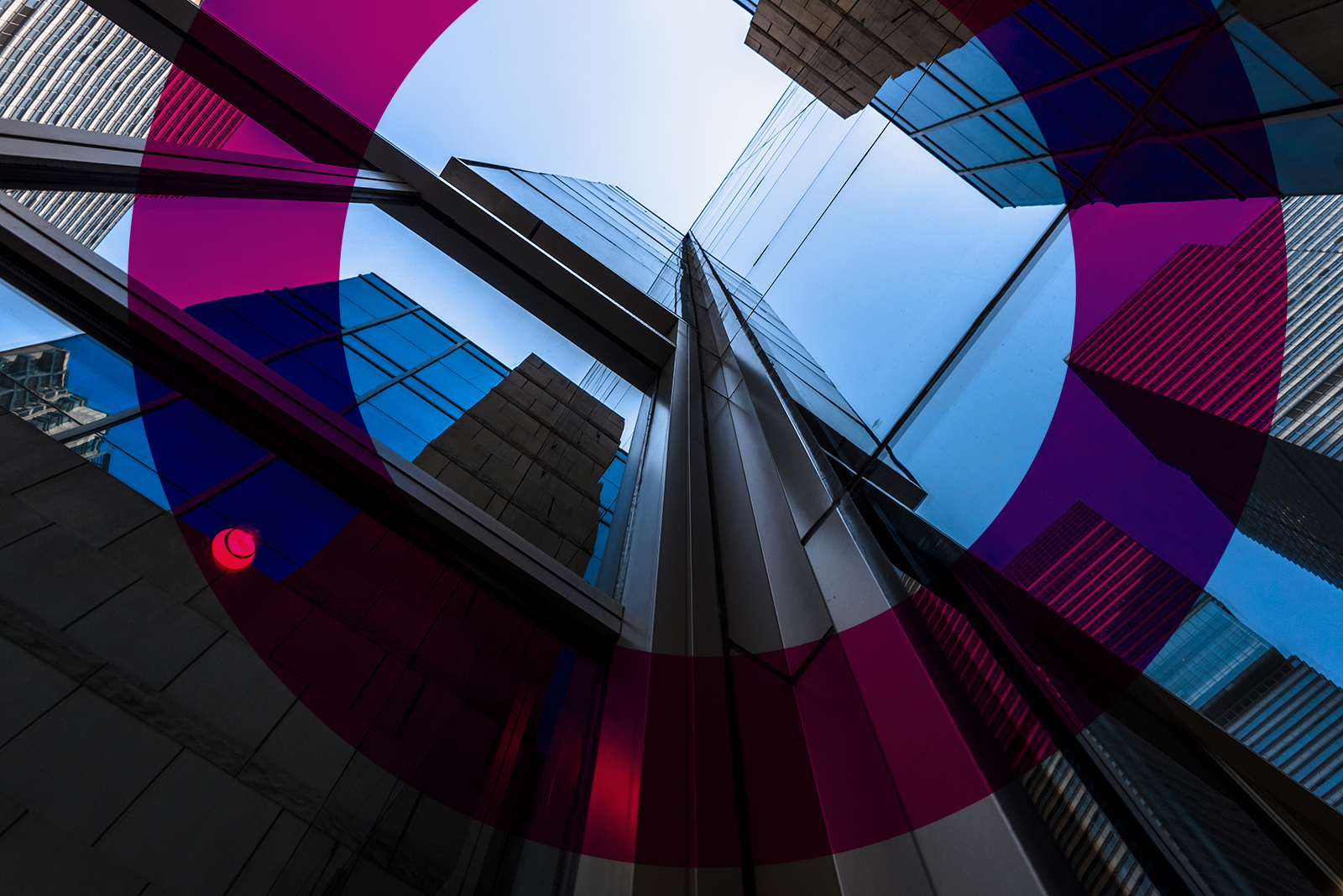 With political turmoil at Westminster, Q1 2019 was a difficult quarter for UK property transaction volumes. For the full year 2018 and Q1 2019, transaction volumes for the entire UK market were down overall as follows:
£56.75 Bn down 9.8% on 2017. London accounted for £20.7 Bn.
£30.29 billion down 15.3% on the same period 2017.
£9.5 Bn down 26.3% on Q1 2018.
Whilst discussions over Brexit continue at Westminster we expect a softer political consensus could emerge perhaps in the form of a Customs Union or a conditional backing of the Withdrawal agreement contingent on a second referendum. In these scenarios, we expect a rise in transaction volumes as investors sitting on the side-lines look to re-enter the market.
Industrial portfolios represented the single most sought after asset class in 2018 and it is expected this trend will continue.
Q1 has seen the industrial investment market transact £1.594Bn over 120 deals. Although this reflects a 27% reduction on Q1 2018, the reduced transactional volume is a result of limited supply rather than contracted demand. Whilst volume is down, the average weighted yield has strengthened yet again, currently standing at 5.51%. This reflects a 10bps compression on Q1 2018 illustrating the robust demand.
Prime logistics yields have remained in the region of 4.0 - 4.5%. Emphasis remains on long dated income with fixed/index linked rental uplifts to '5A1 tenants' which provides an element of comfort in a somewhat vulnerable wider market. Prime multi-let yields remain at c. 4.50% and stock continues to be in strong demand from a broad range of investors.
Notable industrial transactions during Q4 include; Project Hurley a £250M industrial land deal including 26 individual plots, RD Park, Hoddesdon a 6 unit distribution park which sold for £145M and the IO2 Portfolio of 30 multi-let industrial estates which sold for £140M reflecting a NIY of 6.75%.
The manufacturing sector grew 0.9% in February accounting for half the total GDP growth for the month. The sector's resilience to the on-going political uncertainty suggests the industrial market will continue to see a high level of demand from UK and overseas investors. In turn we anticipate the sector to experience further yield compression whilst transactional volumes remain restrained by a defensive mind-set from landlords.
The High Street retail investment market remained subdued in Q1 2019. Investor confidence in the sector remains low; this is continuing to be amplified with the news of more retailers suffering with Debenhams the latest major High Street name to be entering administration.
Preliminary numbers from PropertyData show investment volumes to be close to £340M for Q1 which is down 13% on the same period last year. This is skewed by Ashby Capital's purchase of Kensington Arcade, London comprising 16 retail units and three small office spaces, multi-let to 12 tenants for £200M. The Cadogan Estate's purchase of 35-41 Kings Road for £40M was another landmark deal in Q1.
The depth of interest for High Street investments has remained thin across the sector with prime yields consolidating at close to 5%. 15/17 Market Street, York, let to Superdrug for a further 9 years, sold this quarter for £4.675M reflecting 5.82% NIY.
It is clear that demand within this sector is mainly for assets within London and top tier retail locations alongside investments offering secure income.
Secondary and tertiary retail remains less resilient with yields continuing to move further out, increasing the gulf been prime and secondary. Tertiary yields in this sector are currently 10%+.
Allsop advised on one of the larger transactions at the start of this year through the disposal of 107-143 Muswell Hill Road, London. The investment provided strong income from both retail and residential accommodation and was purchased by DTZIM for £21.M - 4.4% NIY.
Allsop has also advised on the sale of a secure income, city centre foodstore, investment let to Aldi in High Street, Glasgow achieving £4.42M - 6.20% NIY as well as disposing of a top tier town retail arcade; Liston Court, Marlow achieving £6M - 5.80% NIY.
Prime retail warehouse yields have softened coinciding with a decrease in institutional market activity with funds selectively targeting core stock across all sectors rather than secondary stock trading at a discount. Current yields for prime open A1 schemes are 6.00% and restricted A1 consent, 6.25%. Occupationally the retail warehousing market has not been as adversely affected by occupational instability as High Street retail although vacancy levels have risen to 7.8%.
In Q1 2019 £265.42M of transactions have been reported to date which is a fall of 44% compared to Q1 2018. Key transactions include Bell Green Retail Park, Sydenham purchased by CBRE Global Investors for £50m - 5.95% NIY.

However, behind the headlines, there are a number of transactions which have bucked the trend. These have been driven by strong locations, where the underlying residual value for alternative uses, particularly residential, has resulted in competitive bidding and a downward pressure on yields. With the continuing positive outlook, sharpening yields and pricing in the industrial / logistics sector, retail warehousing in certain locations looks to provide relatively good value. A recent example is Pavilion Retail Park, Brighton which Allsop acquired for CCLA from Aviva for £32.5m reflecting 5.53% NIY. The scheme was underpinned by strong residual value with 77,056 sq ft of retail warehouse accommodation let to Aldi, Hobbycraft, Halfords, B&Q and Costa.
Q1 2019 has clearly been dominated by political uncertainty and this has had a significant impact on south east and regional office investment volumes. This has not however extrapolated through into a movement in pricing.
This is not a huge surprise as the fundamentals of the national office markets are strong. The south east and 'Big 6' cities are generally all at record low levels of Grade A supply at sub 6%. Take up has remained robust and development pipelines are relatively constrained. This has resulted in a general expectation of short to medium term rental growth in these sub-markets.
Prime national office yields remain stable at 4.75% for in-town offices. Out of town offices / business parks are less sought after particularly by UK institutions and yields are softening at 5.5%+.
Local councils seem to have taken a step away from investing into direct real estate for the time being but we would not be surprised if we see significant inflows from the Middle East and other overseas investors which will replace this active pocket of investment capital.
Market volume totalled over £13.8Bn in 2018. Whilst volume decreased slightly on the previous year, the number of transactions has increased confirming strong market activity comparable to what was widely considered a stellar 2017.
The portfolio market is currently a tale of two halves. Transactional activity on the open market is relatively sparse, particularly so within the commercial arena where an inherent risk of economic instability has discouraged vendors, anticipating a more positive market climate later in the year.
Behind this façade, appetite for off-market and selectively marketed portfolios has steadily grown over the last 24 months and we consider will continue to drive the market for the remainder of the year. Industrial portfolios represented the single most sought after asset class in 2018 and it is expected this trend will continue, albeit on a reduced scale given ongoing stock shortages within the market.
Correct asset selection continues to remain one of the most hotly debated topics. Premium pricing for portfolios remains achievable but excellent attention to detail and correct presentation is vital to achieving competitive bidding situations.
2019 is shaping up to be a very interesting year, there is sustained pressure to invest from a wide variety of investors, looking to invest within a wide range of use types and income profiles; whilst supply levels continue to improve.