Commercial Auction Market
Despite the fascination with the events at Westminster in the last quarter, the Private Investor continues to compete strongly for iconic assets, mixed use, alternatives and selectively in the retail sector.
Across the Commercial Auction sector, turnover is down 22% year on year. Against this background, the Allsop Commercial Auction volumes are a little ahead of last year, due largely to a very strong February auction with revenues of £147M, against our five yearly Q1 average of £141M.
Our February auction was dominated by two important instructions, the first was a sale of a portfolio of 30 High Street assets. This all sold in strong competition at a total of £21M. Some highlights included an Iceland in Islington, let at £100,000 pa which sold at £2.6M (3.6% NIY). Also, a parade of seven shops with flats above in Sidcup which attracted bids from four seasoned investors with the hammer falling at £2.42M (6.2% NIY).
A very strong February auction with revenues of £147M, against our five yearly Q1 average of £141M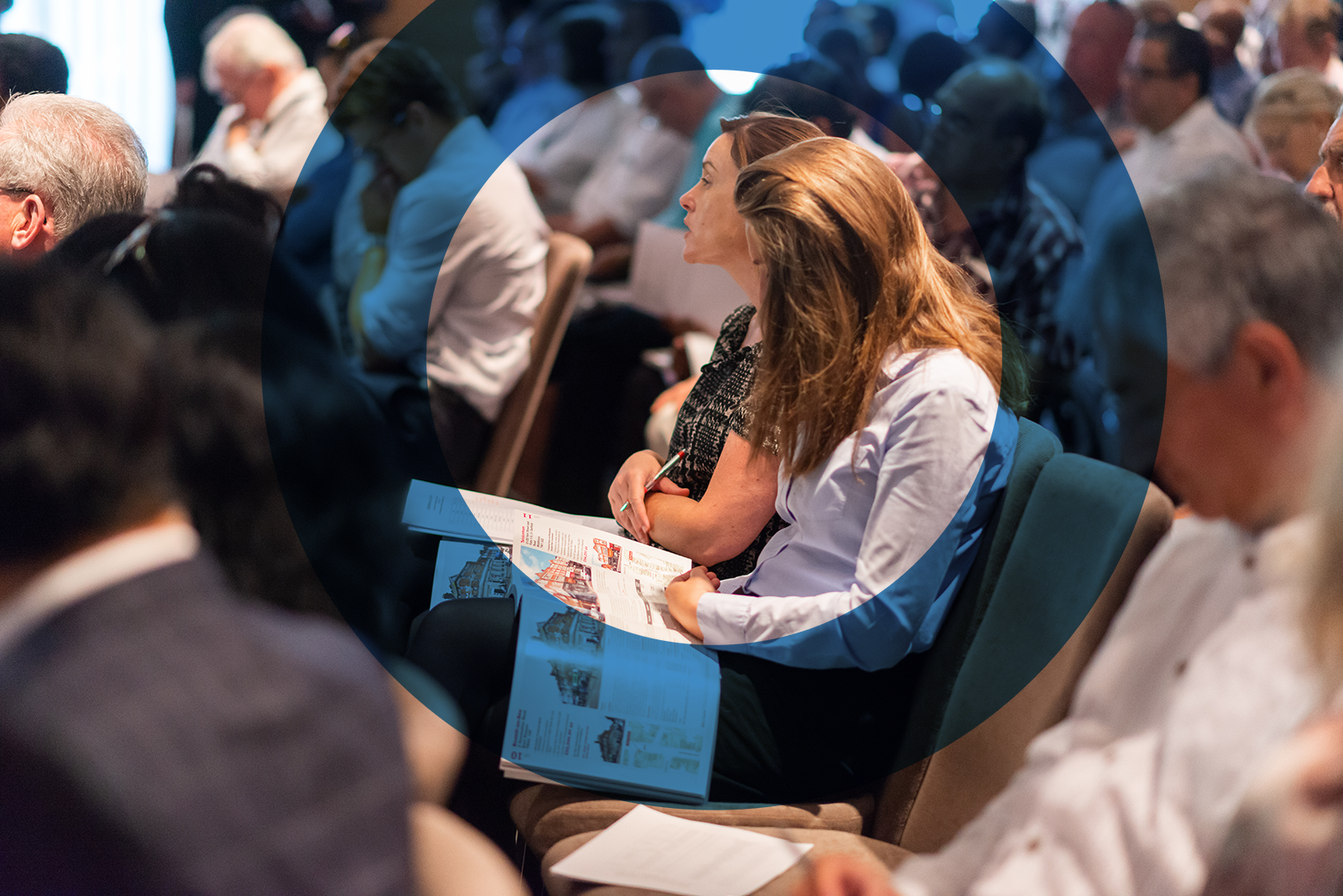 The Lady Magazine, on Maiden Lane in London's Covent Garden is an iconic building, part let on a life tenancy and part to the Lady Magazine as their offices on a short lease. This generated enquiries from UK, Hong Kong, European and Middle Eastern investors. The auction room provided competitive bidding with the property selling to the local Landlord, Capco, outbidding an Italian Family office and paying £12.4M, the highest price ever paid under an Allsop Auctioneers' hammer.
These two instructions serve to prove the continued appeal of mixed use assets in London and the South East and efficacy of the auction route.
Despite scheduling the March auction three days before we were due to leave Europe, investors continued to bid, although slightly more selectively than in the February sale. Private Investors' time horizons remain long-term, and along with a strong overseas contingent, bidders largely ignored the local crisis a mile down the road in Westminster.
One of the largest lots was let to another iconic London occupier the London Business School. Located just off London's Regents Park, Lot 57 is let at £127,500 pa, and sold at £3.1M (3.8% NIY) reflecting £1,000 per sqft.
We continued the theme of portfolio break-ups by selling 10 convenience stores let to McColls and three NCP Car parks.
The newly let McColls stores sold at an average of 6.25% NIY, peaking at 4.5% for Lot 19 on Ilkeston Road in Nottingham.
The three NCP units all benefitted from occupational leases until 2037 with annual increases, and proved very popular. Two Hong Kong investors bid competitively against the room for the two leasehold investments and the freehold site in Newport, Gwent let at £110,000 pa sold at £1,900,000 (5% NIY), possibly a record low yield for the town.
The established core market of High Street retail remains a challenge. We sold a portfolio of 10 assets for one fund, where yields ranged from 4.7%-22% showing tremendous inconsistency, a theme that prevailed throughout the sale. The peak was a Specsavers in Hinckley, which sold at 4.6% net against the average retail yield of 7.5%. Specsavers is a profitable business, which all buyers are familiar with and probably need, and as a tenant has shown little inclination to reduce its High Street footprint. This is but one example but serves to show how buyers can sometimes be more concerned about the longevity of the tenant than their immediate returns.
Meanwhile, all lots offered in the Convenience, Supermarket and Charity sectors sold, at an average of 6.8% NIY, showing the appetite from buyers in these trusted sectors.
Auctioneers always talk about pricing and meeting the market on this key aspect of our business. With the correct approach, clearly we are accessing a strong buyer base in these uncertain times.