City and City Fringe Investment
Whilst the City investment market experienced robust turnover figures for Q4 2018, since the latter part of Q4, Britain is very much in the 'eye of the storm' in terms of the political uncertainty created by ongoing Brexit deliberations. This resulted in a particularly subdued start to Q1 2019, with momentum building towards the end of the quarter.
Our City Investment Team has recorded a total of £2.319Bn exchanged or completed in 29 transactions during Q1 2019; which is approximately 12% down on Q1 2018, but still above the long term average of circa £2Bn. These figures are somewhat distorted by Citi Group having exchanged contracts to purchase their Canary Wharf headquarters at 25 Canada Square, E14 for approximately £1.1Bn, in what was by far the largest deal of the quarter.
Removing this deal from the total turnover results in Q1 2019 being approximately 54% down on Q1 2018 and 39% below the long term average. This perhaps presents a more accurate picture of the subdued nature of the City market amongst a backdrop of Brexit uncertainty. However, whilst a number of investors are adopting a more cautious "wait and see approach", many domestic buyers are taking advantage of securing deals in slightly less competitive market. With stock levels increasing significantly towards the end of the quarter, we predict higher levels of transactional activity in Q2 2019, particularly if fears of a 'no deal Brexit' are alleviated.
The average deal size for Q1 2019 was £80M, illustrating the continued demand for larger £50M+ lot sizes. Allsop City investment team sold the Grade II listed Ibex House, 42-47 Minories, EC3 on behalf of two Israeli insurance companies, for £121.25M/ £654 per sqft/ 5.21% NIY to a joint venture between Dukelease and Henderson Park.
The iconic Grade II listed freehold comprises 185,360 sq ft of office, restaurant, and gym accommodation, and is multi-let to 28 tenants offering various asset management opportunities. Allsop was also responsible for the successful sale of 9 Prescot Street, E1 on behalf of Derwent London and Lasalle IM, to CLS Holdings Plc for £53.8M/ £555 per sqft / 4.46% NIY, another value add opportunity which experienced strong interest levels in the marketplace. Another significant Q1 transaction was Brockton Everlasts' purchase of 169 Union Street, SE1 for £100M/ £854 per sqft/ 4.25% NIY. The freehold headquarters building occupies a 0.84 acre virtual island site and offers significant refurbishment/ redevelopment opportunities in the long term.
Our City Investment Team has recorded a total of £2.319Bn exchanged or completed in 29 transactions during Q1 2019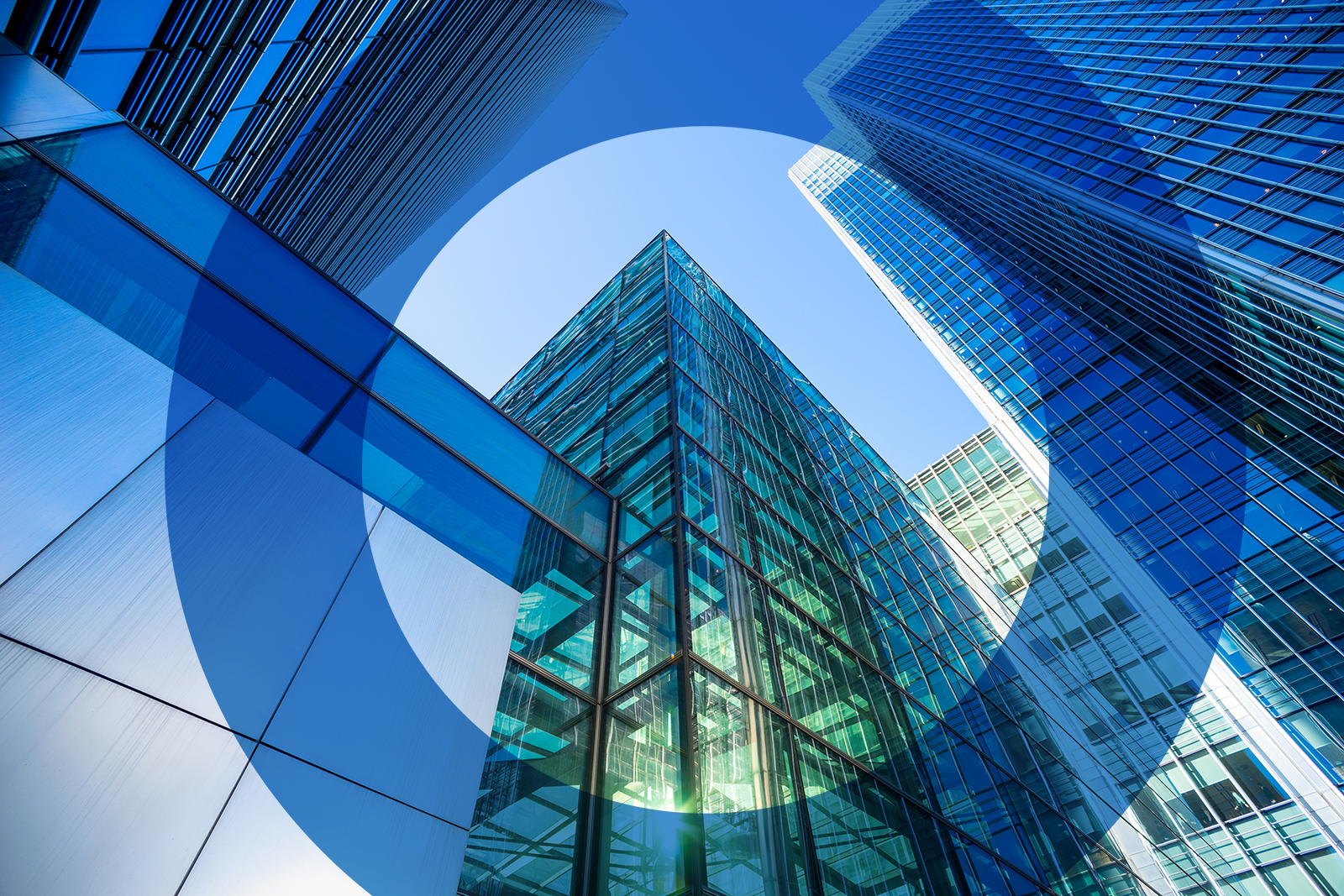 With widespread reports of redemptions towards the end of 2018, many assets have been sold by retail funds in Q1 2019 and we expect this to continue into Q2 2019, as the retail funds seek to capitalise on their most liquid City assets. This was demonstrated in Nuveen's sale of 169 Union Street, SE1 but also in Aberdeen Standard sale of 85-89 Southwark Street, SE1 to Royal London Asset Management for c. £37.5M/ £1,139 per sqft / 4.15% NIY. Pricing and demand for these type of assets, remains highly competitive historically.
The most active investors in 2018 were South Korean investors, who have largely withdrawn from the London market, seeking investments elsewhere in Europe. For many overseas investors, it is a case of when, rather than if, they return to the City market, monitoring the political situation with a focus on potential impact on currency. Consequently, UK investors have accounted for approximately 60% of investment turnover in Q1, followed by Asian investors who have accounted for approximately 28%.
Buoyed by a strong occupational market, and given the hugely diversified nature of the investor base (28 different nationalities in 2018), prime City of London yields remain at their historic low of 4.00% - 4.25%. However, the gap for less prime well-let assets continues to widen and if market sentiment deteriorates, given ongoing Brexit negotiations, the prime City yield will be under significant pressure to move out for the first time in a number of years. Similarly, if a clear path regarding Brexit is found in the short term, we anticipate a number of investors will return to the market as London's safe haven status and transparent legal system remains.