Commercial Deals Highlights
Project Royal, UK wide
Acquired for £130m
Long-let portfolio of 45 pubs.
Leisure
107-143 Muswell Hill Road, London N10
Sold for £21.8m (4.36% NIY)
Freehold North London mixed use with development potential comprising six retail units, a cinema and 19 flats – totalling 41,805 sq ft with large car park. Current passing rent of £1,013,725 pa and WAULT of approximately 11.37 years for the commercial tenants.
Mixed – Retail and Residential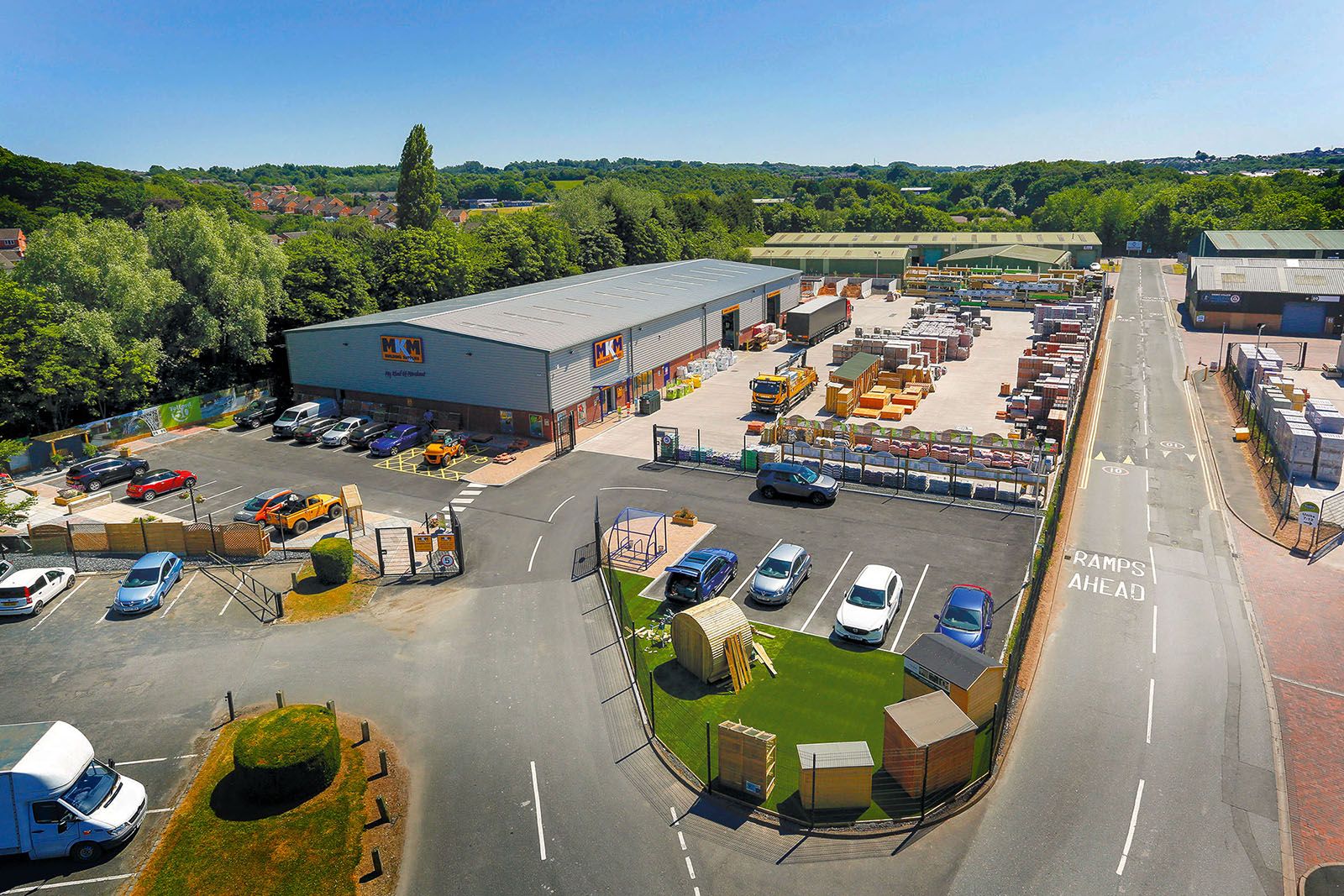 Ketley Business Park, Waterloo Road, Telford TF1
Sold for £8.25m (6.7% NIY)
Freehold, multi-let industrial estate, comprising 108,135 sq ft arranged over 50 units on 11.73 acres. 37 tenants producing a passing rent of £592,863 pa. WAULT of 7.77 years to expiry.
Industrial
Ibex House, Minories, London EC3
Sold for £121.25m (5.21% NIY / £654 per sq ft)
Landmark, iconic Grade II listed Art Deco 1930s building comprising 191,144 sq ft of office, restaurant, retail, public house and gym accommodation.
Mixed Use Refurbishment and Investment Opportunity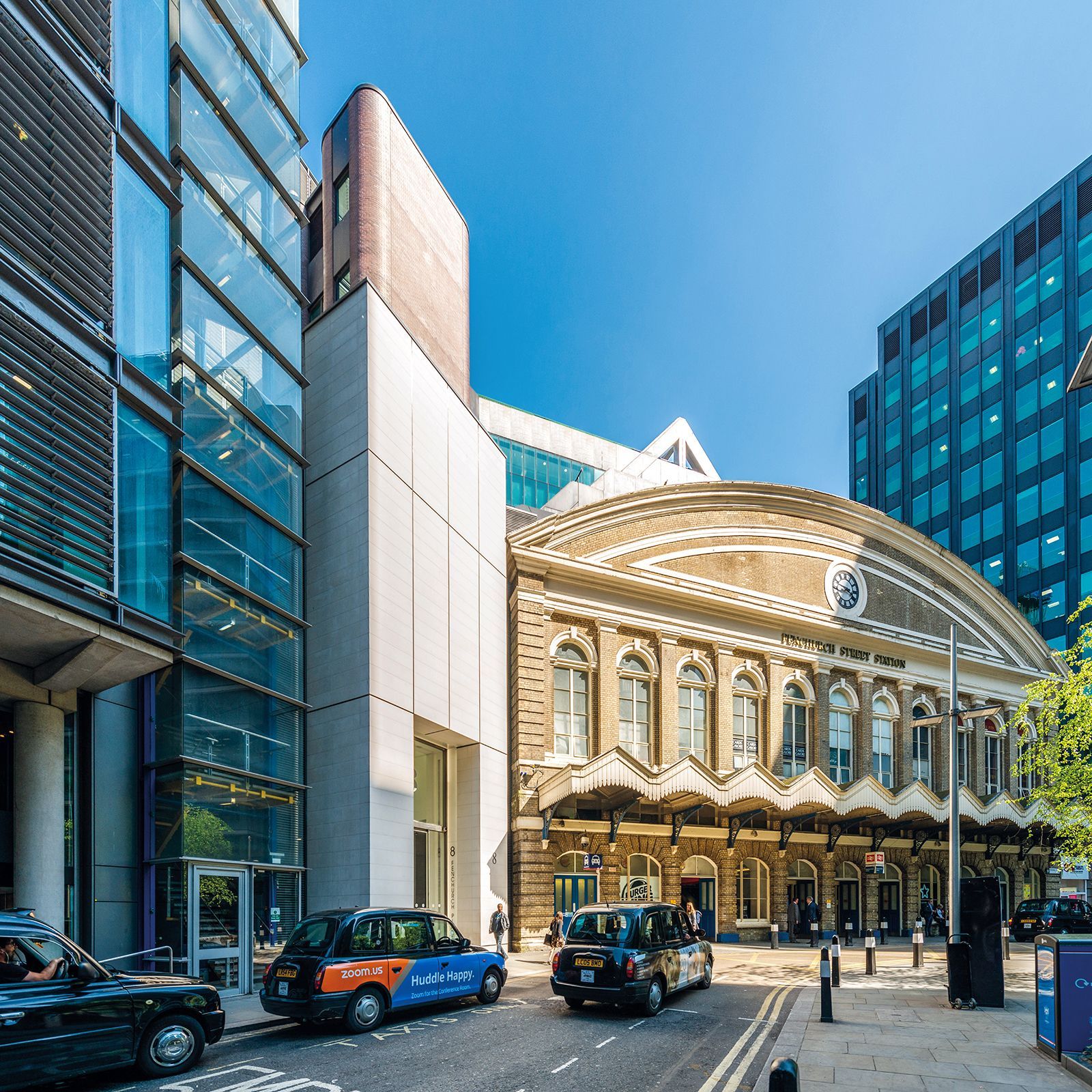 8 Fenchurch Place, London EC3
Acquired for £74m(5.84% NIY / £750 per sq ft)
Prime City of London multi-let office building comprising 98,647 sq ft of highly specified office and ancillary accommodation.
Office Investment
Warehouse K, Royal Victoria Docks, London E16
Acquired for £31.8m (£293 per sq ft)
Grade II listed converted Tobacco warehouse comprising circa 108,000 sq ft of office, retail and warehouse accommodation.
Mixed Use Asset Management Opportunity
127 Kensington High Street and The Kensington Arcade, London W8
Sold for circa £200m
Planning consent for 128,500 sq ft office and retail building (72% pre-let) and the Kensington Retail Arcade.
Office Redevelopment and Retail Investment
One Neathouse Place, London SW1
Sold for £175m (£1,490 per sq ft)
Freehold 117,472 sq ft vacant office and retail building with planning permission for 716-room hotel.
Hotel Redevelopment
111 Strand, London WC2
Sold for £46m (4.24% NIY / £1,218 per sq ft)
Multi-let office and retail building totalling 37,781 sq ft.
Office and Retail Investment
Classic and Bentima House, London EC1
Disposal of 30,000 sq ft
Multi-let to various tenants including Northdoor and Prezzo.
10 East Road, London N1
Disposal of the 1st, 2nd, 3rd, 4th and 7th floors comprising 21,060 sq ft
Let to WeWork
17 St Swithin's, London EC2
Disposal of 16,720 sq ft
Newly completed Grade A building. Multi-let.
One Welbeck Street, London W1
Acquisition of 40,000 sq ft on behalf of ASI
Secured long term lease on behalf of our client on a substantial letting of this best in class refurbishment.
8 Bloomsbury, London WC1
Disposal of 28,000 sq ft on behalf of Aviva Investors
Superb refurbishment fully let to tenants including Woodsford Consulting and the New York Times.
15 Stukeley Street, London WC2
Disposal of 13,000 sq ft on behalf of GMS Estates
Pre-let in its entirety to Juul on a new 10 year lease.
39-40 Bedford Street and 26 Maiden Lane, London WC2E
Sold for £12.4m (1.3% NIY)
Trophy office and residential investment. Let at £170,000 pa.
Mixed Use Development Opportunity
Mercedes-Benz,Weston-Super-Mare BS23
Sold for £2.585m (7.4% NIY)
Car showroom investment let to Cruickshank Motors Limited until 2022 at £202,905 pa.
Car Showroom Investment
1/15 Foots Cray High Street, Sidcup DA14
Sold for £2.42m (6.3% NIY)
Unbroken shop and residential parade comprising seven shops and eight self-contained flats. Total rents £161,750 pa.
Mixed Use Parade